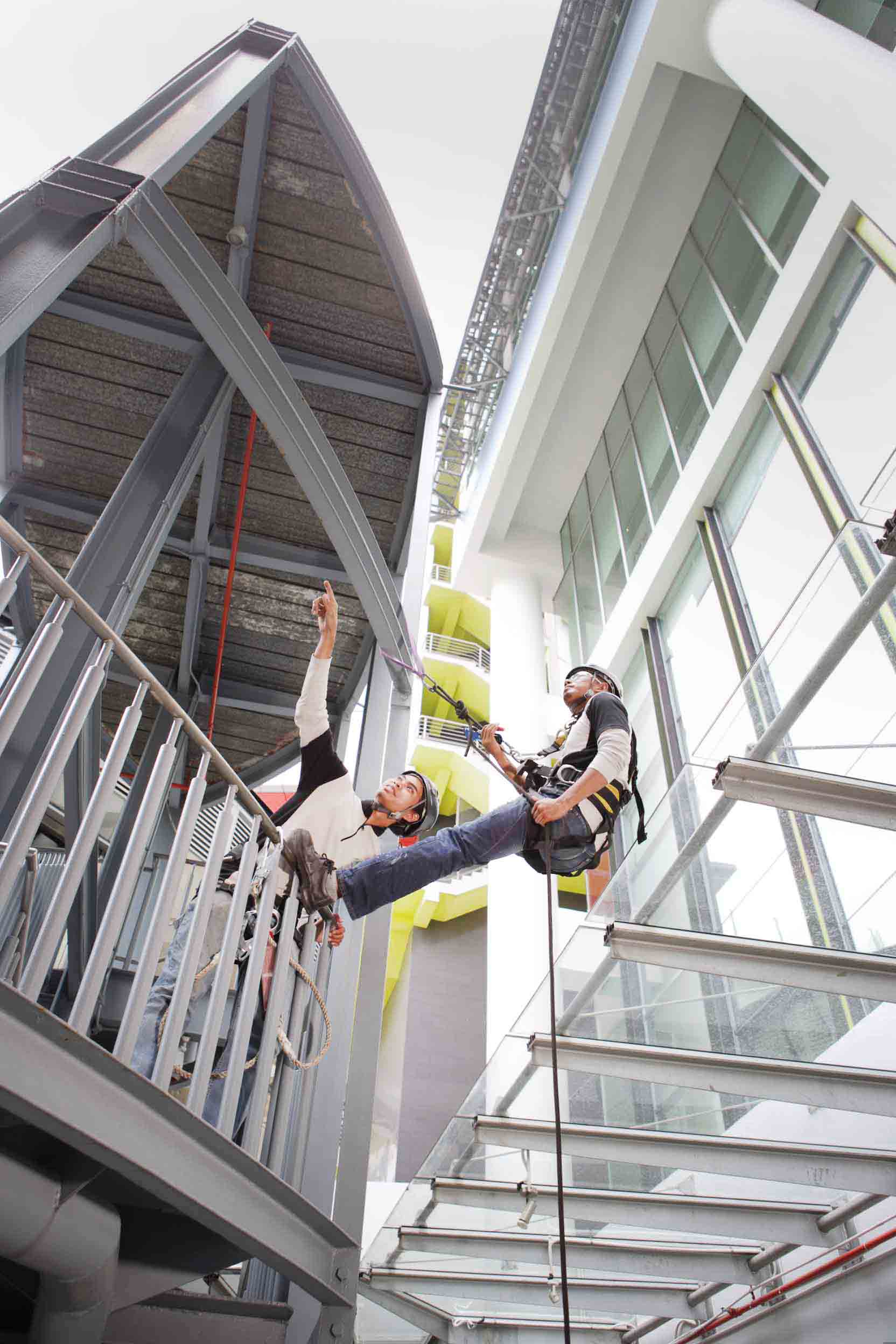 We dare you to take a walk on the wild side!
At Mastermark, we value a collaborative environment and ensure our employees maintain a holistic worklife balance.
Our team consists of adventurous and energetic individuals who are able to work independently. Despite that, we treasure helping, sharing and lifting others.
Transparency and integrity is key in our work culture and is embodied in everyone from the top to our latest hire.
If this sounds like a place you would like to work at, do drop us an email at careers@mastermark.com.sg.
explore our open positions
Administrative Assistant (Operations)
We Dare You to Take a Walk on the Wild Side! Mastermark is one of the largest dedicated Bird & Wildlife Management Specialists in South East Asia. We have worked with hundreds of organisations, both government and private sectors to provide effective measures to both urban and aerodrome wildlife conflicts. Our reach has gone beyond Singapore, which includes consultancy, training and research. In the midst of our company's expansion, we are looking for a 'wildly dynamic' individual to fill the role of a Administrative Assistant (Operations). What will you do? You will play a supporting role to ensure efficient operations of our Company. Your variety of tasks may include but not limited to: • Assist the Wildlife Executive and Operations Manager in administrative work. • Prepare daily operational reports. • Extract and analyse operational data for comprehensive reporting. • Provide office support through procurement of office supplies and maintaining inventory listing. Our ideal applicant should be: • A meticulous multitasker with a good eye for detail. • Equipped with excellent human relations skills; to handle colleagues and clients effectively. • As our business is niche, we will provide exposure and relevant training to understand our operations. • You will operate between our Corporate office and our Workshop/Warehouse located at Suntec Tower 3 and 2 Pereira Road. • You will enjoy a 5-day work week from 8:30am to 5:30pm/ • Salary range from $1500-$2200. Qualifications: • Minimum ITE or Diploma holder. • Though a good qualification may help, a sharp and resourceful mind, moulded by proven experiences would be considered more important.
To apply please email careers@mastermark.com.sg or apply through this link.