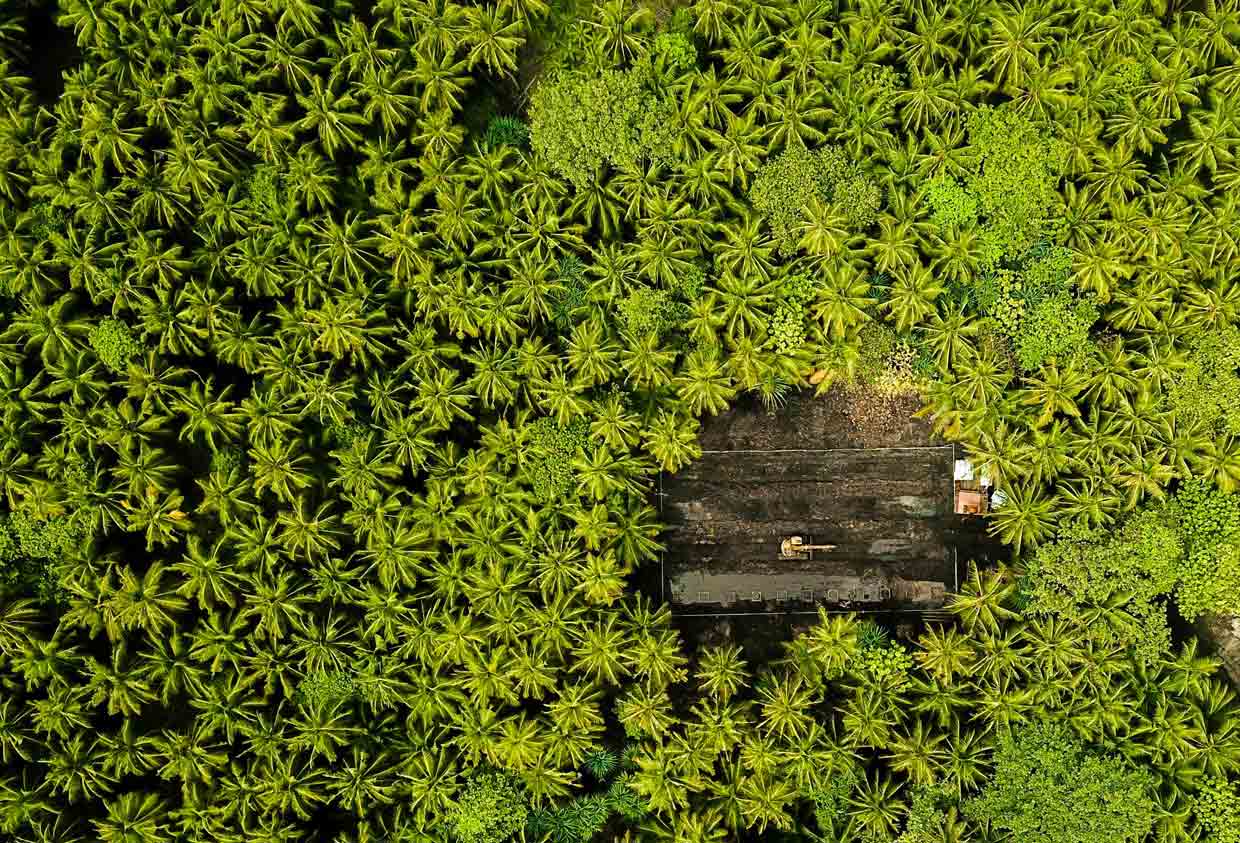 BALANCING ECONOMIC GROWTH AND ENVIRONMENTAL SUSTAINABILITY
At Mastermark, we believe in holistic planning, the creativity of innovations and the adaptability for change. Our experiences in handling wildlife in the construction and aviation industies has built our consulting arm to what it is today. We provide advice and support, focusing on pragmatic solutions to risk managment and planning obligations tailored to your needs.
It starts with a conversation
Whether you've got a bird problem or you are looking for an animal management solution, speak to us today to find out what we can do to keep away unwanted birds or wildlife from your home, work, or urban environment.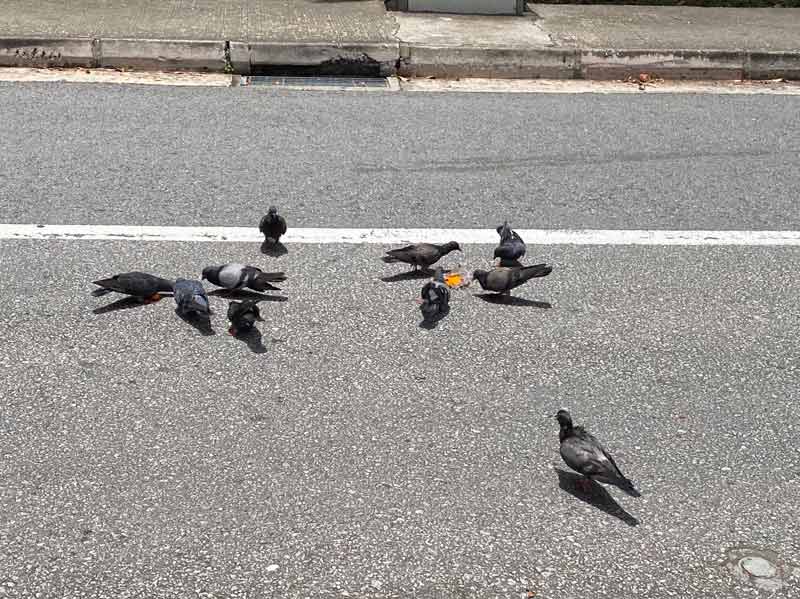 We customise strategic wildlife hazard management plans and training based on trusted frameworks; a crucial need to managing risk of wildlife strikes at airports. 
We manage and monitor fauna over the course of construction, helping companies adhere to their Environmental Monitoring and Management Plans. 
With the uprise of development, the need of shepherding wildlife into designated pockets of land has become a necessity. We've got the expertise to comb and guide wildlife away from development.  
We've got our specialised team of experts. Be it birds, mammals, amphibians, reptiles, butterflies or dragonflies, we've got them covered.
We conduct formal assessments of potential ecological impacts of both construction and operational phases during development.
Whole or partial carcass identification for bird strike reporting can be a perplexing issue. Allow us to assist you from carcass to reporting, head to tail.