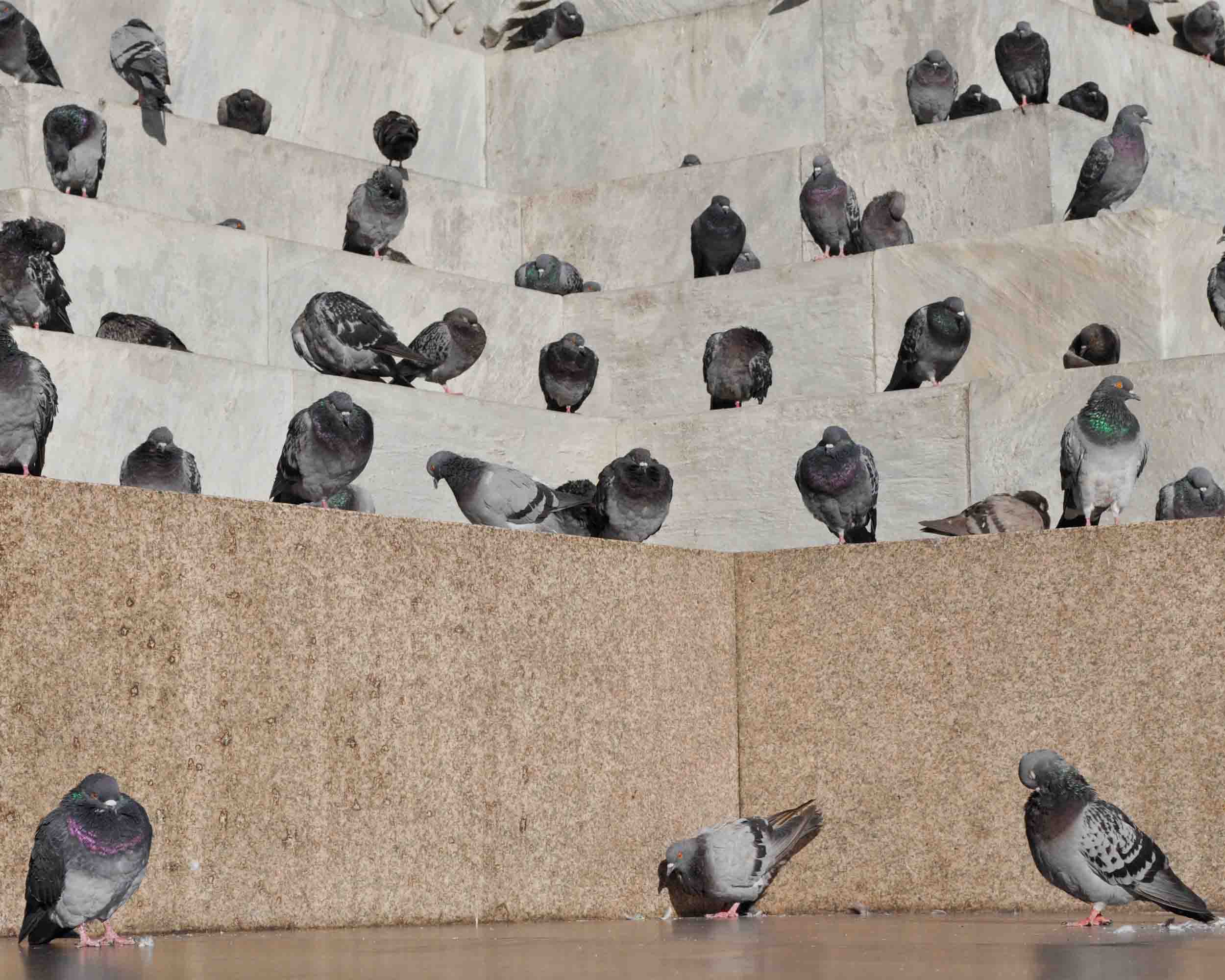 Started in 1981, we represent the pioneers in bird control service in Singapore. Our expertise are guaranteed to keep your space bird free. Whether its mynahs roosting in areas near your home, crows harassing your patrons at your restaurant, or pigeons leaving droppings on your unfinished goods, we are here for you.
Whatever the need, speak to us today.
Need a clean up? We can help clean and remove nests, eggs and chicks safely and humanely, away from your premises.
BIRD TRAPPING AND REMOVAL
In large opened areas where bird proofing is limited, we are able to trap, remove or relocate pest birds to reduce the population of birds within the premises. 
In need of a macro approach? We create population management strategies and pigeon contraceptive programmes with the use of Ovistop. 
Managing trees within your estate that have been taken over by a roost? We define effective methodologies that deter birds from returning.  
We believe that understanding your premises and processes thoroughly is key to fabricating an effective battle plan against pest birds. Let us build that plan with you.