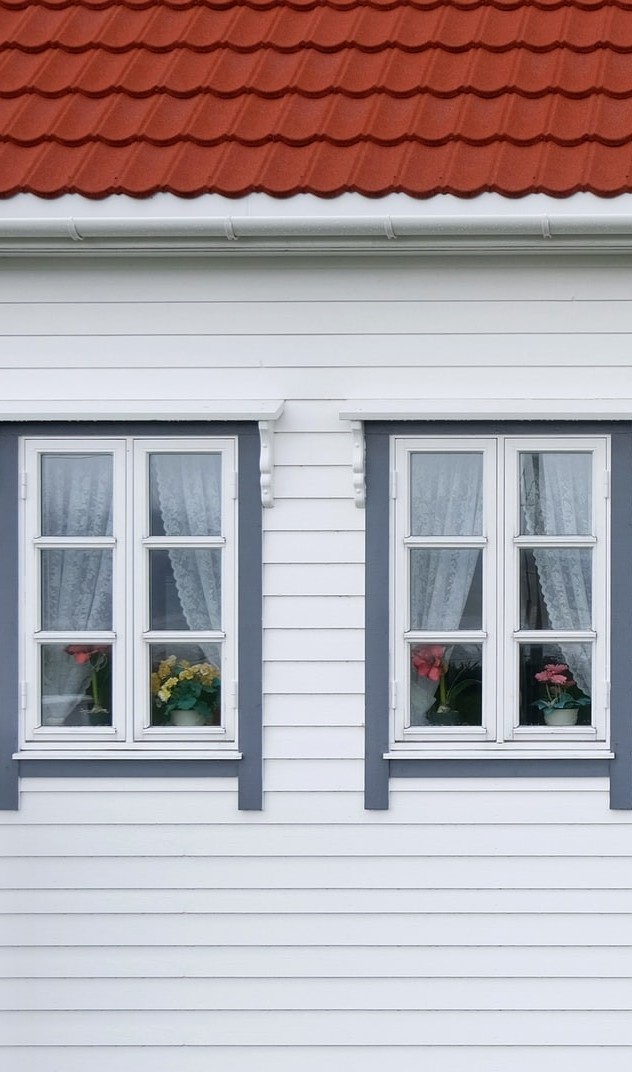 PROVIDING SUBTLE SOLUTIONS FOR YOUR HOME
Our experiences in bird control made us known as one of the best pest bird control services in Singapore. Whether it's an air-con compressor filled with bird poo, or mynahs roosting in a tree by your window, we will work with you to provide a solution that lasts.
Reach out to us today to see how we can provide solutions for your bird problem.

We will turn your shitty situation
into something beautiful.
An array of images of past jobs. Do note that these are examples and that we offer specialised proposals that fit your needs rather than run-of-the-mill solutions 
It starts with a conversation
Whether you've got a bird problem or you are looking for an animal management solution, speak to us today to find out what we can do to keep away unwanted birds or wildlife from your home, work, or urban environment.