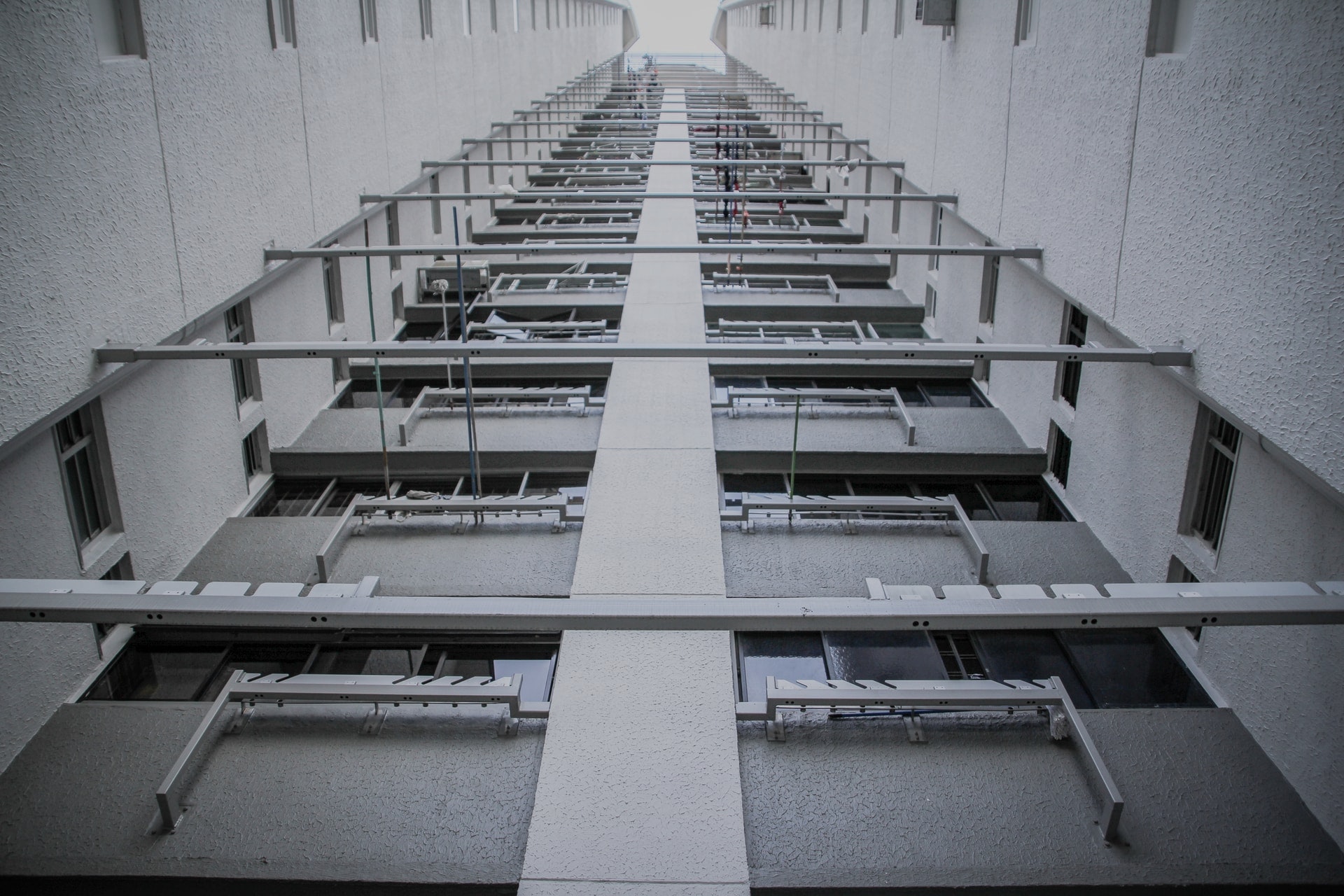 PROVIDING SUBTLE SOLUTIONS FOR YOUR HOME
Our experiences in bird control made us known as one of the best pest bird control services in Singapore. Whether it's an air-con compressor filled with bird poo, or mynahs roosting in a tree by your window, we will work with you to provide a solution that lasts.
Reach out to us today to see how we can provide solutions for your bird problem.
We will turn your shitty situation
into something beautiful.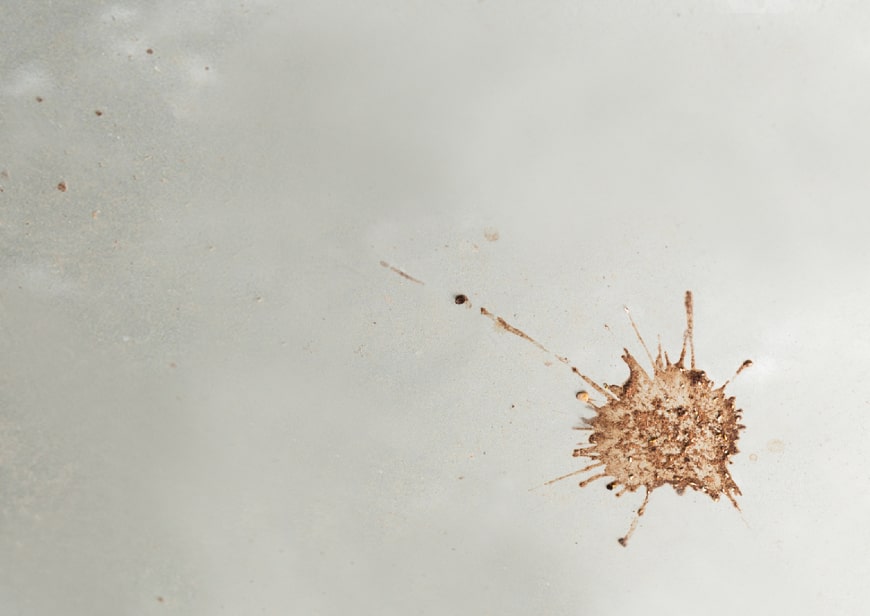 An array of images of past jobs. Do note that these are examples and that we offer specialised proposals that fit your needs rather than run-of-the-mill solutions 
An area often mislooked but when it comes to clean cool air in your homes, nesting birds are the enemy to your aircon compressor. The warmth and covertness of the aircon ledge attracts birds to the area. Bird netting is recommended to protect your aircon ledges as it creates a barrier around the ledge, preventing any entry.
Our bird proofing services for aircon ledges includes complimentary cleaning or disinfection at an additional charge!
Got a bat problem as well? We offer a range of solutions not just for birds but also for bat proofing your homes. Need help with preventing bats from nesting under your roof? Or simply need someone to safely remove a bat trapped in your gutters? Let us know! Our trained wildlife team will help you with your bat problems. As NParks approved contractors, we deal with bat situations in a humane and proper manner.
Tricky eaves and roof gutters makes the perfect breeding ground for birds and other pests to nest. Their nests clog rainwater from flowing down and make it perfect for mosquitos to breed as well. Our experienced team are trained for working at heights and are equipped to help you bird proof your roof gutters and eaves.
Are you a MCST managing agent?
If one of your building occupants are complaining about a bird issue, it is likely that the problem will spread to other units once that unit gets bird proofed. Keep your building occupants happy by doing a collective bird proofing program for your estate!