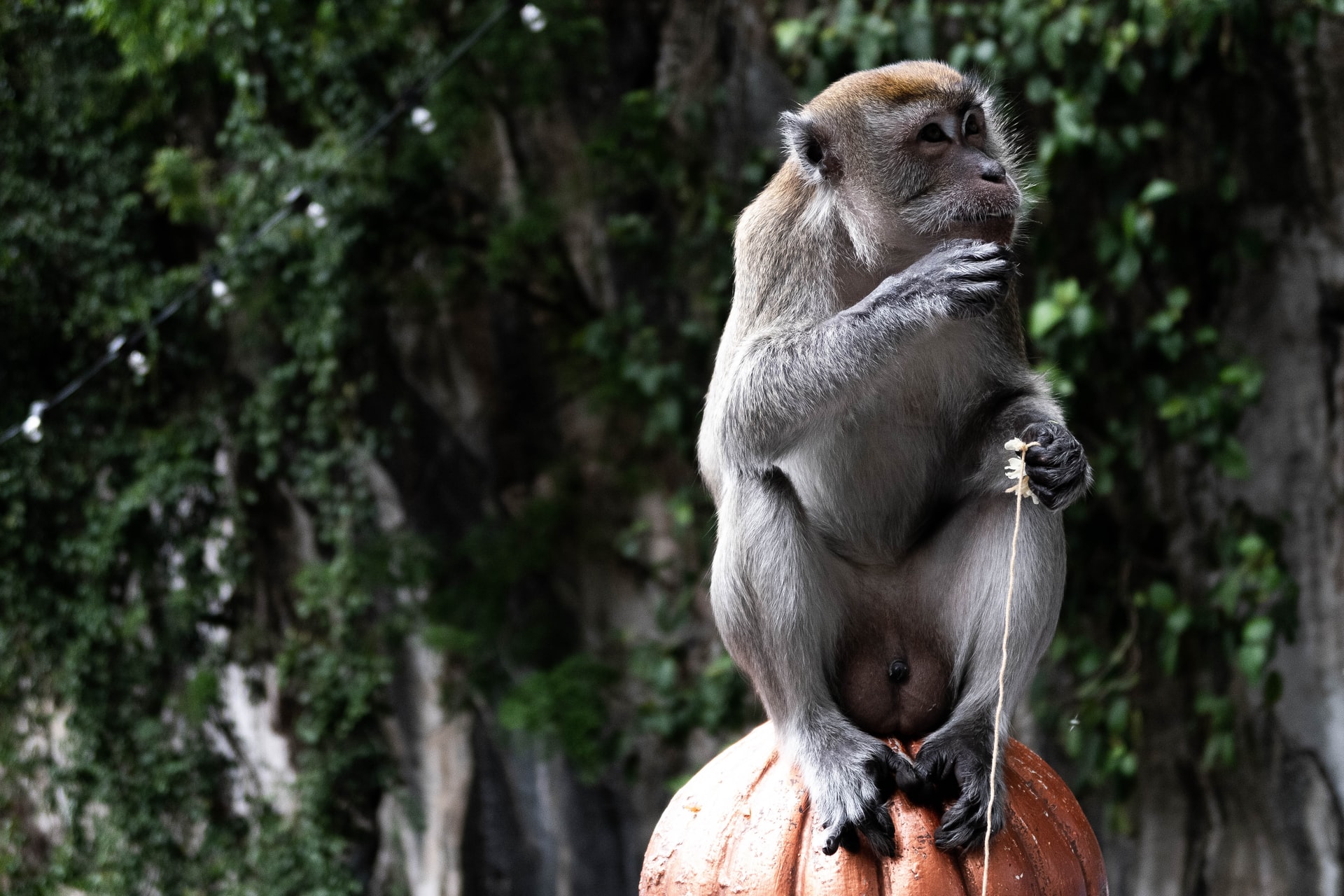 PEACEMAKERS BETWEEN HUMANS AND THE WILD
As urbanisation takes precedence over forested spaces, development of human homes supersedes natural homes of our native wildlife, resulting in increasing conflicts. We step in as mediators to resolve those wildlife interactions. Trained specifically in the handling of wildlife, our team rescues, removes and shepherds these animals back to where they belong. 
If you are in need with managing animals within your commercial building or homes, speak to us today.
Animals sometimes get trapped in tricky situations. A cat on a building's ledge, a python in a drain? We've got the tools and expertise to extricate with our cat rescue and animal services.
ANIMAL RELOCATION / REMOVAL
Discovered an uninvited palm civet cat or bats up in your roof? A barn owl nesting in your factory? We are able to trap, remove and relocate them back to safety. 
Cat safety nets and protection are essential to keep your pet cat safe in high-rise residences. Our nets are made of high quality materials that stand the test of time. 
It starts with a conversation
Whether you've got a bird problem or you are looking for an animal management solution, speak to us today to find out what we can do to keep away unwanted birds or wildlife from your home, work, or urban environment.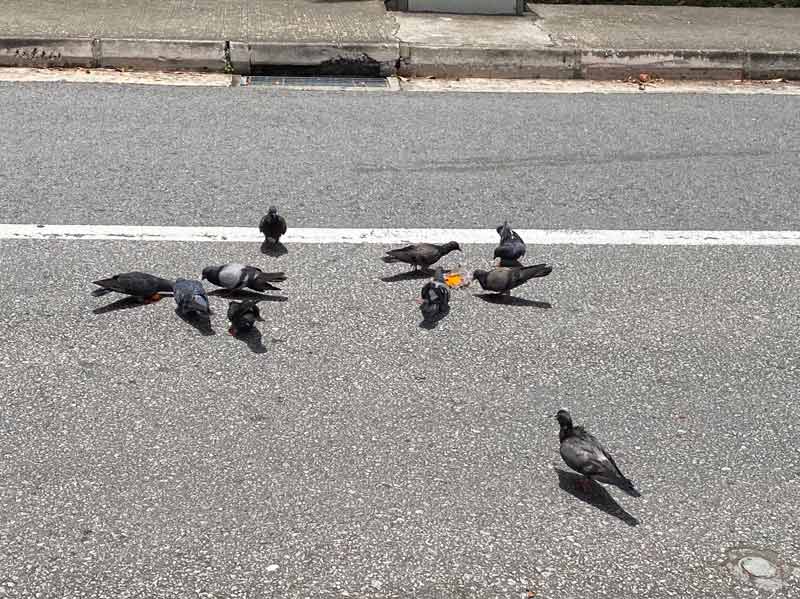 FERAL DOG / WILD BOAR MANAGEMENT
Roaming wild dogs or boars can be daunting in our urban environment. They may sometimes stumble in, in search of food and may display signs of territoriality if threatened. Do approach us if help is needed.
As our urban spaces gets intertwined with the natural environment, we often encounter wild animals in places that are unsafe among human traffic. At Mastermark, we are able to trap and relocate them to where they should be.
Wildlife constantly entering urban vicinities can be unsafe for both people and animals alike. We work together with your building management and homes to ensure reduced trespassing of wildlife. 
In the event that any wildlife has  traspassed into your building or home,  please contact
Animal Management Centre (NParks)
Do not attempt to trap or kill the animal. In accordance to the new Wildlife Act, Singapore. members of the public are prohibited to trap wildlife animals.