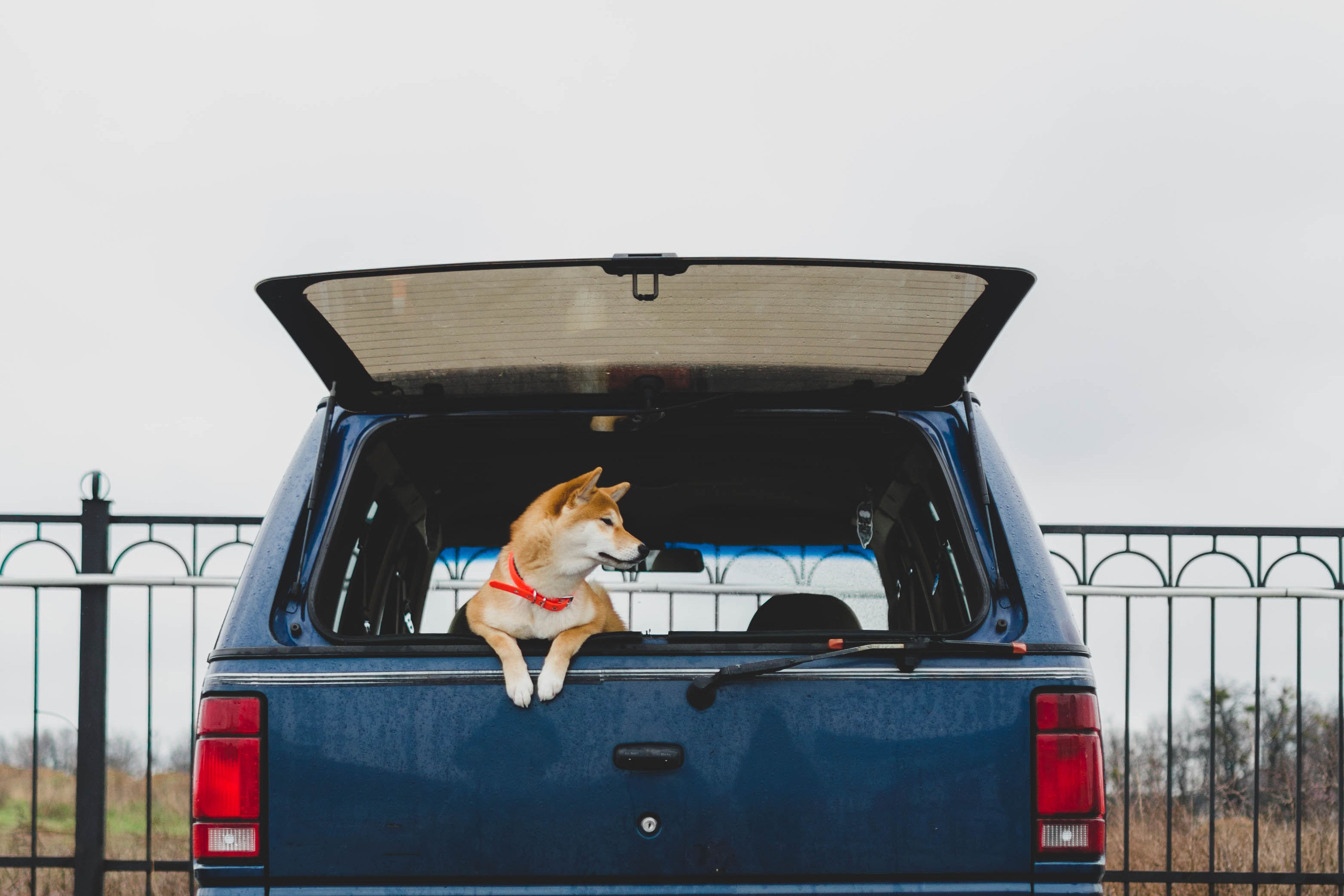 Curious as they may be, sometimes our pets end up in places that they shouldn't. Our animal services help pets to get them where they are safe and sound in your arms, making sure that safety measures are in place so that they are safe and stay that way. Whether it is transporting your relocated pet back to your homes or rescuing them from a ten storey ledge, we have the expertise to provide you and your pets the safest way to get back to you.
If you're in need of any animal services, speak to us today.
Animals sometimes get trapped in tricky situations. A cat on a building's ledge, a python in a drain? We've got the tools and expertise to extricate with our cat rescue and animal services.
Relocating your pet from overseas? As one of the AVS approved vendors, we are able to transport your pet from the airport to your homes safely and swiftly. 
It starts with a conversation
Whether you've got a bird problem or you are looking for an animal management solution, speak to us today to find out what we can do to keep away unwanted birds or wildlife from your home, work, or urban environment.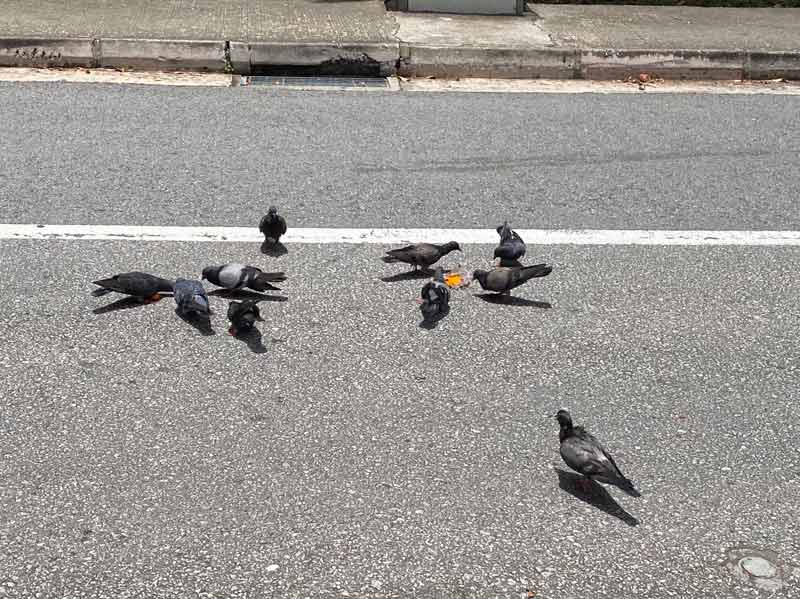 FERAL DOG / WILD BOAR MANAGEMENT
Roaming wild dogs or boars can be daunting in our urban environment. They may sometimes stumble in, in search of food and may display signs of territoriality if threatened. Do approach us if help is needed.
As our urban spaces gets intertwined with the natural environment, we often encounter wild animals in places that are unsafe among human traffic. At Mastermark, we are able to trap and relocate them to where they should be.
Wildlife constantly entering urban vicinities can be unsafe for both people and animals alike. We work together with your building management and homes to ensure reduced trespassing of wildlife.