Wildlife Trapping and Relocation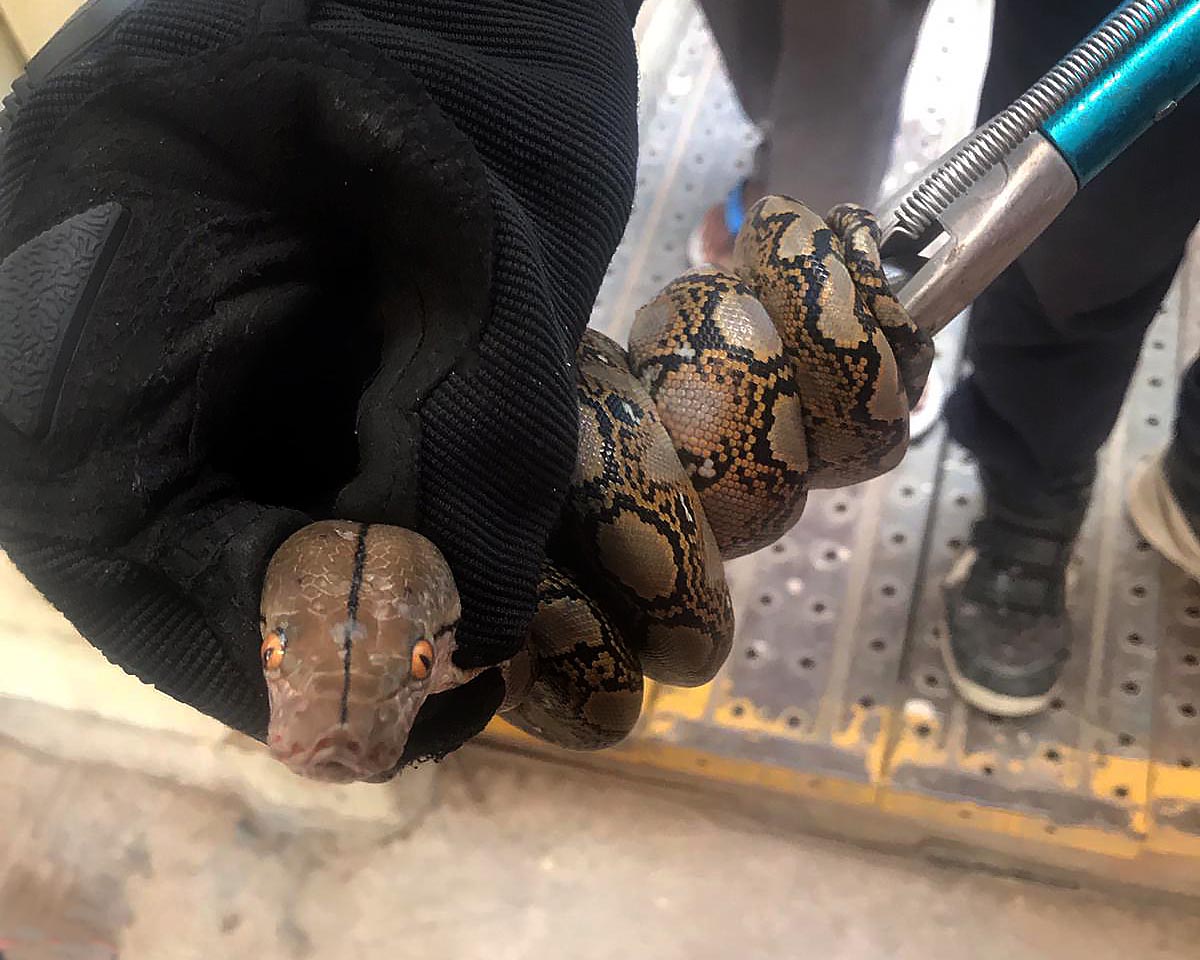 wild animal in your closet?
As our urban spaces gets intertwined with the natural environment, we often encounter wild animals in places that are unsafe among human traffic. We've got the expertise and professional animal handlers to trap, remove and relocate wild animals to where they belong, all day, 24 hours everyday.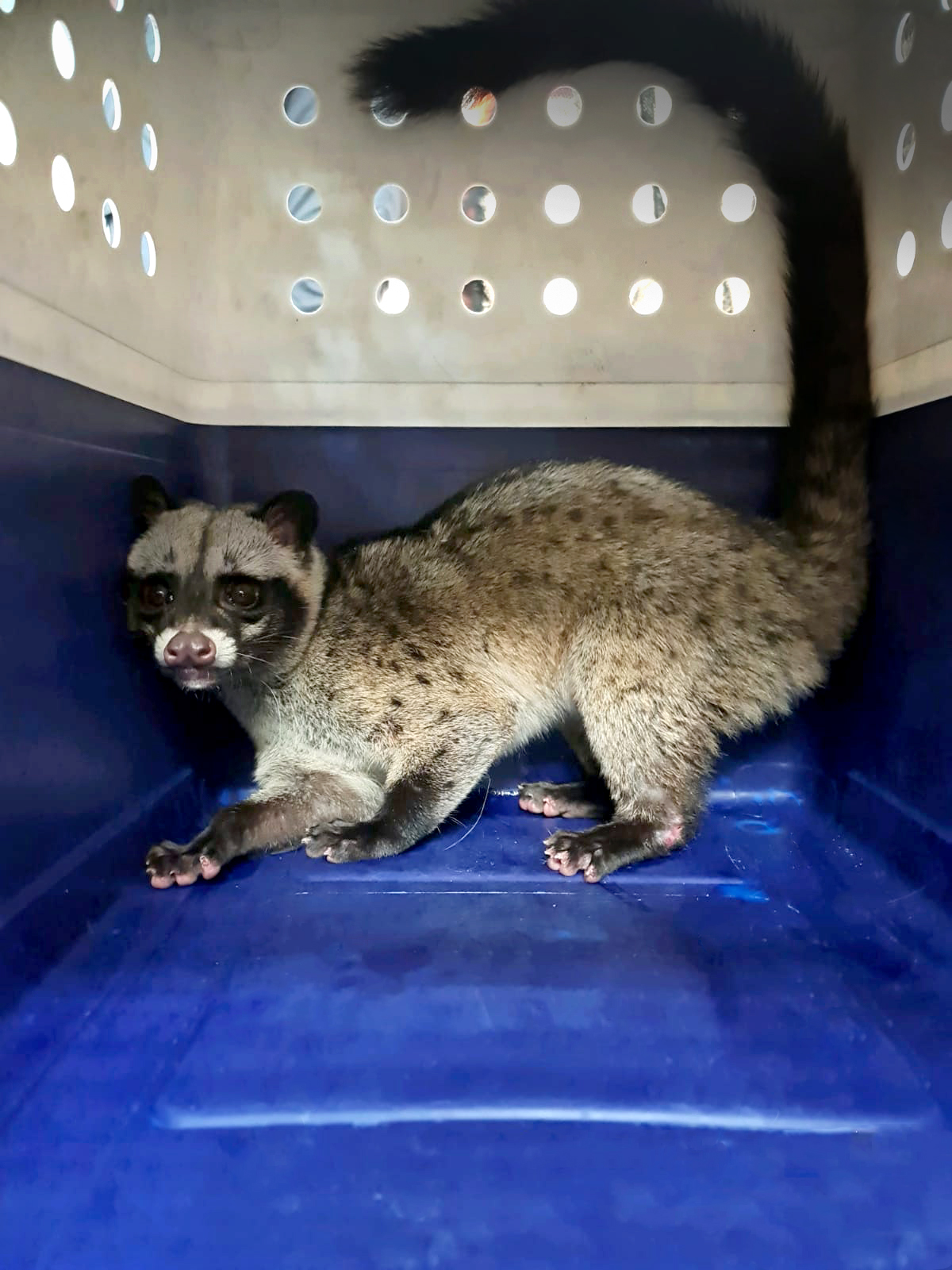 humane trapping and relocation of wildlife
Some of the animals may find themselves in unwanted places. The wildlife that we are able to trap and relocate are:
Snakes
Bats
Birds
Monitor Lizards
Feral Dogs
Stray Cats
Civets
Monkeys
Wild Boars
Crocodiles
and more..