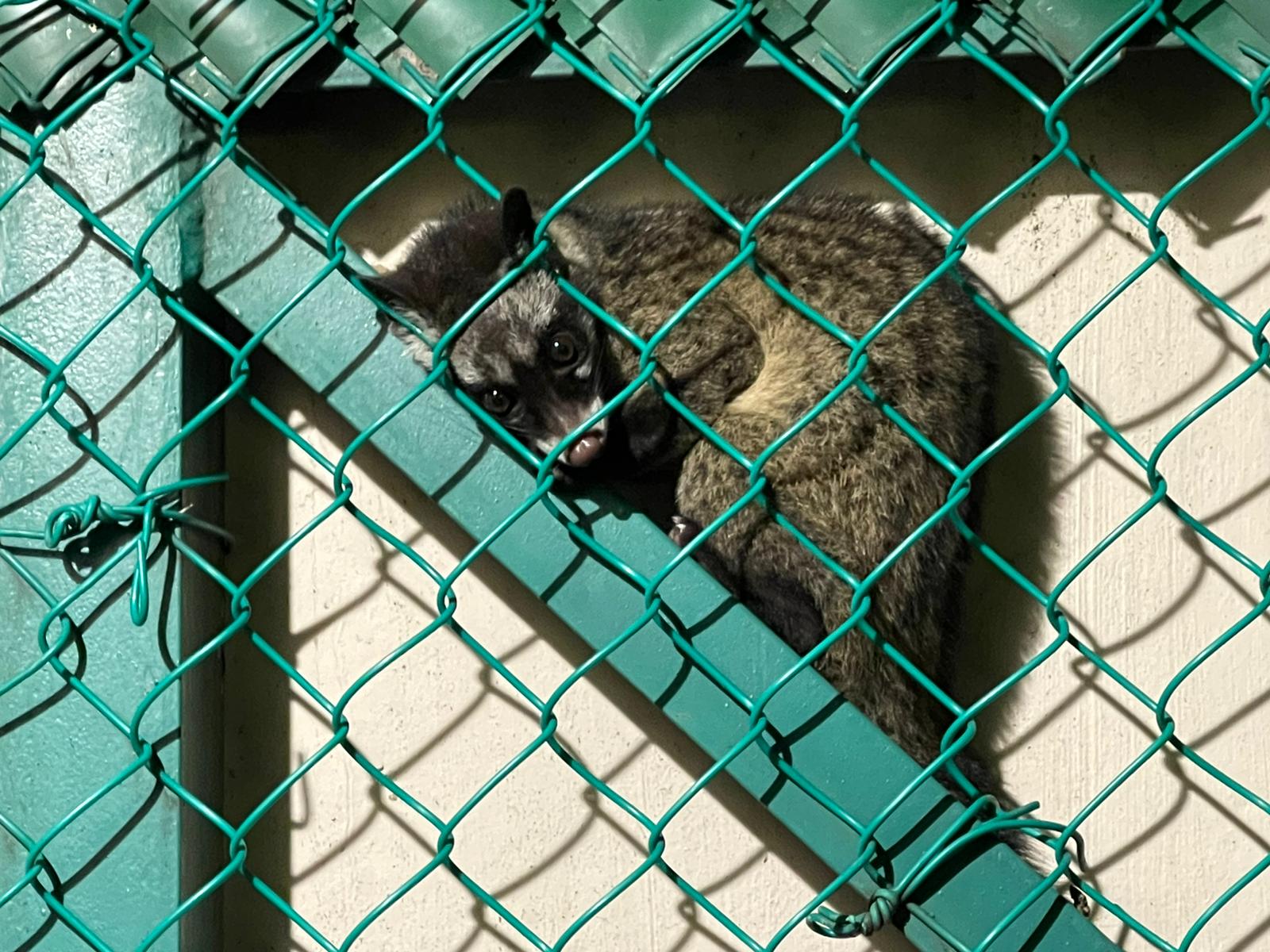 whether it's a civet, bat or owl...
By understanding animal habits and their behaviour within your vicinity, we can work towards more efficient mitigation of conflicts between wildlife and the urban environment. We provide surveillance and monitoring of animals that frequent your area, to locate their favourite hideouts, where they usually come from and what can be done to prevent it. 
Speak to us today to see how we can help.