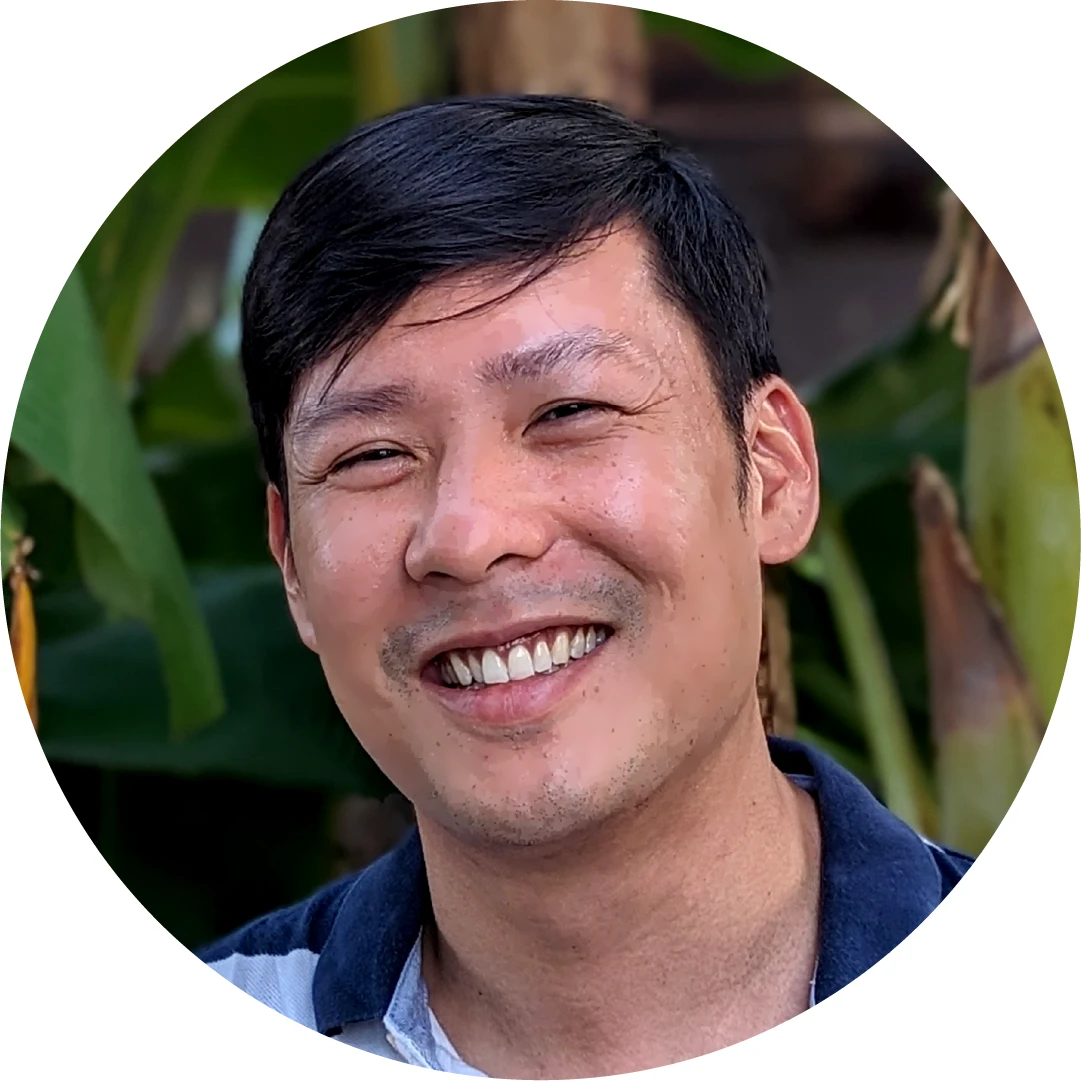 Executive Director
Mastermark Pte Ltd
Thaddaeus Cheng graduated from Imperial College London in 2013 with first class honours in Environmental Biology and Ecology. Throughout his academic career, he has carried out extensive ecological field research in South America (Peru & Honduras) and Africa (Uganda & Tanzania) working with NGOs to support local community-based natural resource management initiatives. 
His experience working in the National Parks Board Singapore (NParks) for 10 years has honed his skills in arboriculture, horticulture as well as wildlife and bird management through both operational and policy formulation lenses. 
As part of the NParks Wildlife Management Division, his work scope focused on animals involved in Human-Wildlife conflict cases which encompassed wildlife species as well as urban pest birds. Being a member of the founding leadership team, he developed and implemented divisional operating workflows for his team of 20 staff and panel of external contractors. This ensured that the ~2000 monthly human-wildlife and bird cases in Singapore were managed holistically through applying research findings to carry out work encompassing rescue, relocation, removal, education and outreach. 
He was responsible for developing and implementing the NParks risk management framework for wildlife in Singapore and the Animal Management Professional Certification Programme, in which he was also a trainer. He has played key operational roles in wildlife trade enforcement operations in Singapore, including the record seizures of pangolin scales and ivory in 2019. 
AIRPORT WILDLIFE HAZARD
TRAINING COURSES
Wildlife Management at airports is essential to maintain an adequate level of safety for aircraft operations. Our Management and Operations courses are designed in accordance to recommendations from ICAO Annex 14 and Part 3 of Document 9137, using case studies of best practices from around the world, leveraging on years of practical experience from Singapore's Aerodrome Wildlife Specialist, Mastermark.
Both course types that we offer here are under the ICAO TRAINAIR PLUS programme to provide a complete top to bottom coverage of the critical components involved in a Wildlife Hazard Management Programme, from planning to execution. Our courses are tailored to the needs of each airport and are applicable both to management level and to groundwork operatives.