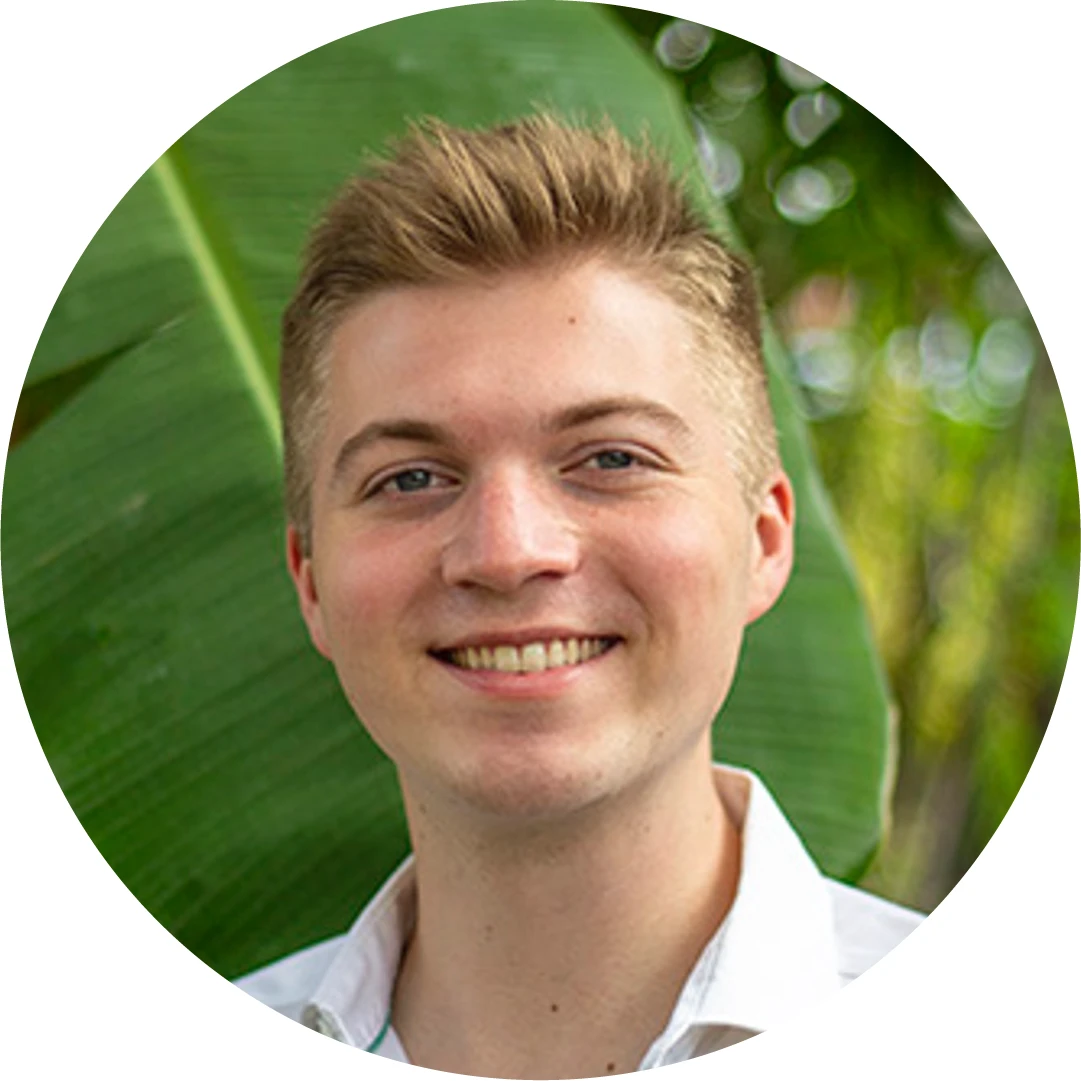 Wildlife Ecologist
Mastermark Pte Ltd
B.Sc. Env. Studies & Sustainability, US
During his studies, Sam studied environmental studies & sustainability in the United States and climate variability in eastern Cuba. Always having a passion for wildlife, he volunteered at a zoo for over five years working with animals ranging from penguins to snakes. His current role includes wildlife surveying and aerodrome bird strike mitigation. In his free time, he enjoys photographing wildlife and traveling to find endangered species. 
AIRPORT WILDLIFE HAZARD
TRAINING COURSES
Wildlife Management at airports is essential to maintain an adequate level of safety for aircraft operations. Our Management and Operations courses are designed in accordance to recommendations from ICAO Annex 14 and Part 3 of Document 9137, using case studies of best practices from around the world, leveraging on years of practical experience from Singapore's Aerodrome Wildlife Specialist, Mastermark.
Both course types that we offer here are under the ICAO TRAINAIR PLUS programme to provide a complete top to bottom coverage of the critical components involved in a Wildlife Hazard Management Programme, from planning to execution. Our courses are tailored to the needs of each airport and are applicable both to management level and to groundwork operatives.