Feral Dog / Wild Boar Management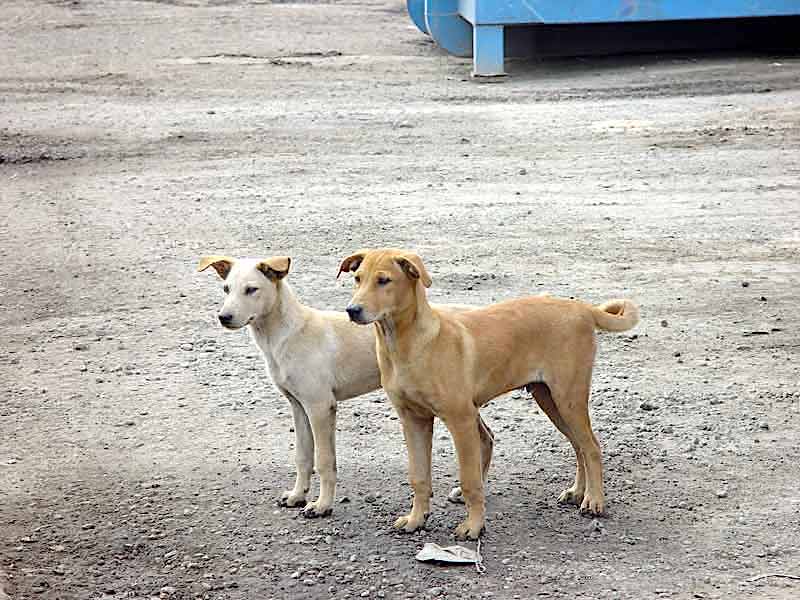 stray dogs or wild boars trespassing into your vicinity?
Roaming wild dogs or boars can be daunting in our urban environment. They may sometimes stumble in, in search of food and may display signs of territoriality if threatened.
When meeting a stray dog or wild boar, approaching them can be a little dangerous. While some dogs can be friendly, others may be defensive or even hostile due to prior abuse, neglect, sickness, or its general temperament. Wild boars are relatively strong animals and can run fast. They will only attack if they are cornered or if they feel threatened. Female wild boars are very protective of their young and can easily be provoked.
In both situations, do not attempt to approach or feed the animal. At Mastermark, we are able to deploy various management programmes to access and tackle issues with frequent encounters of stray dogs and wild boars. Speak to us today to find out more.