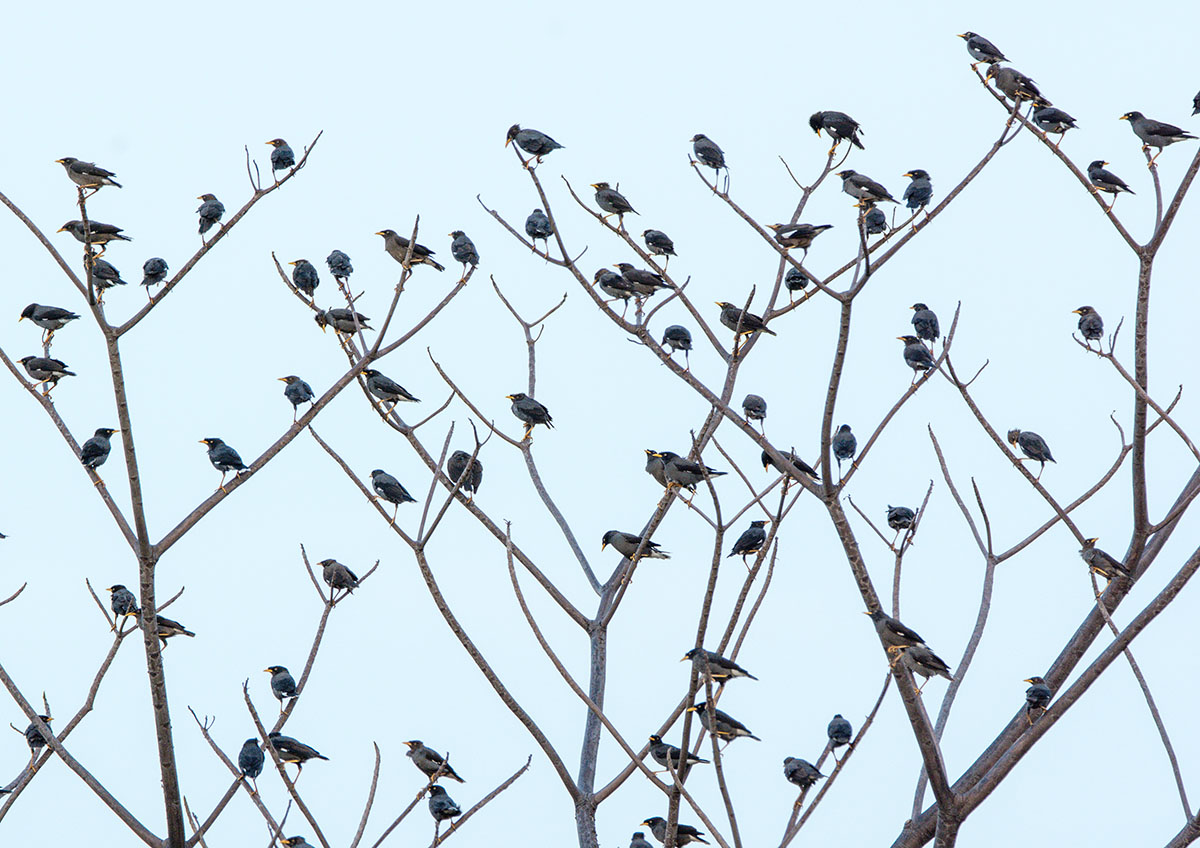 why do birds roost on some trees and not others?
Pest bird trapping programmes can be an ideal solution in many instances when facing a feral bird problem. Trapping programmes quickly and effectively removes a large number of birds or a targetted group of persistent birds that returns to your vicinity, even if other bird repellent solutions have been installed.
Whenever possible, preventing bird infestations should always be a priority before it becomes a problem. However, many only reach out to bird control companies when the isues has already set in. In these cases, trapping and removing becomes the best approach to deal with the problem quickly.
solution to current roosts
We employ various methods that are effective in bird trapping, such as the use of mist nets, gravitiy traps or our very own patented umbrella trap tool. Some of our programmes lasts a few days up to several weeks depending on the severity of the problem and needs of the client. This ensures that sufficient time is given to trap most of the pest birds in the infestation and reduce the numbers of those remaining to an insignificant level.