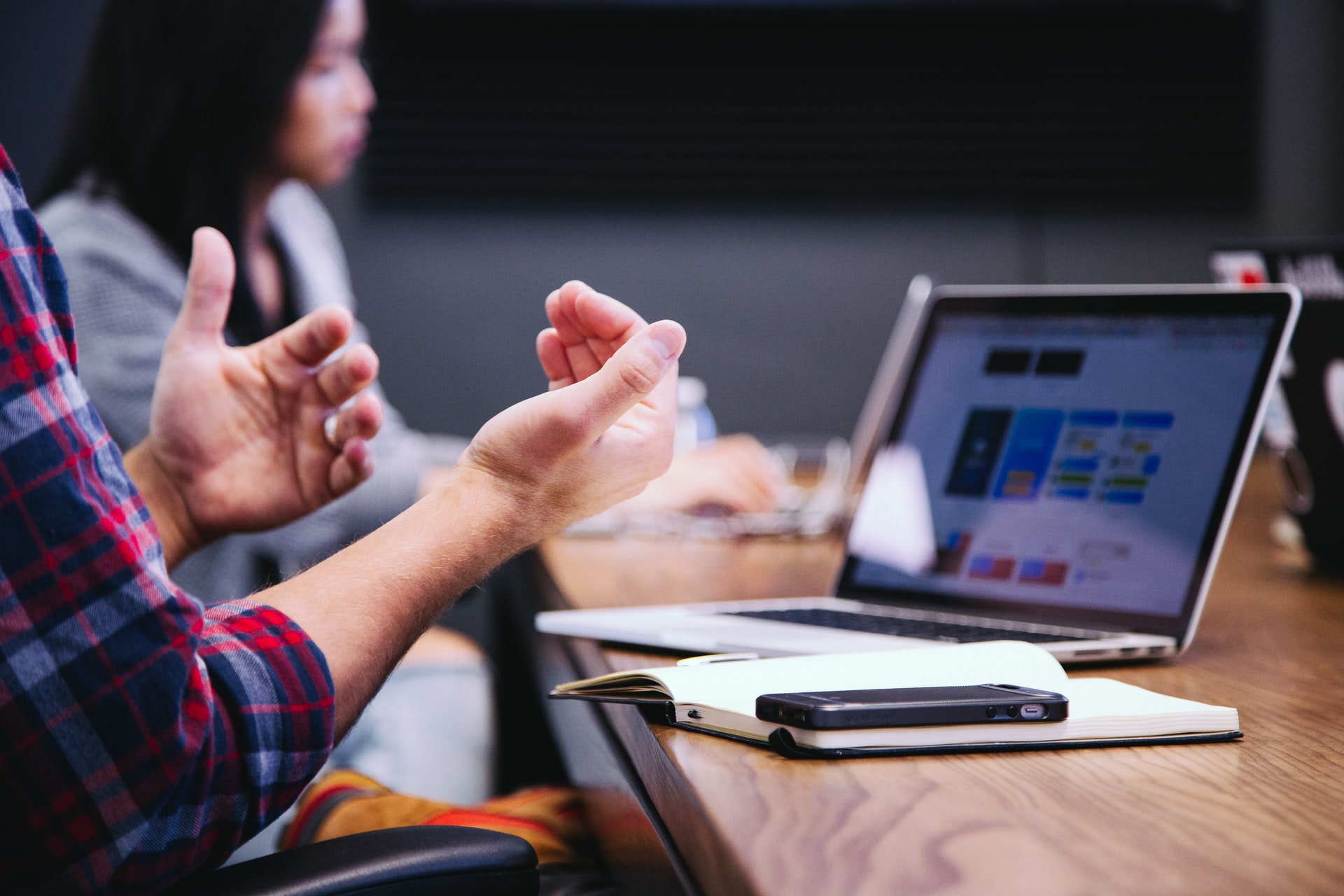 photo by Headway, Unsplashed
need help finding the perfect solution?
Mastermark offers tailored solutions to our clients depending on what their individual needs are. Over the years, Mastermark have been providing bird control and bird proofing services to a broad range of clientele, from individual property owners, Architects and Surveyors, the Construction industry, Facilities Management and more.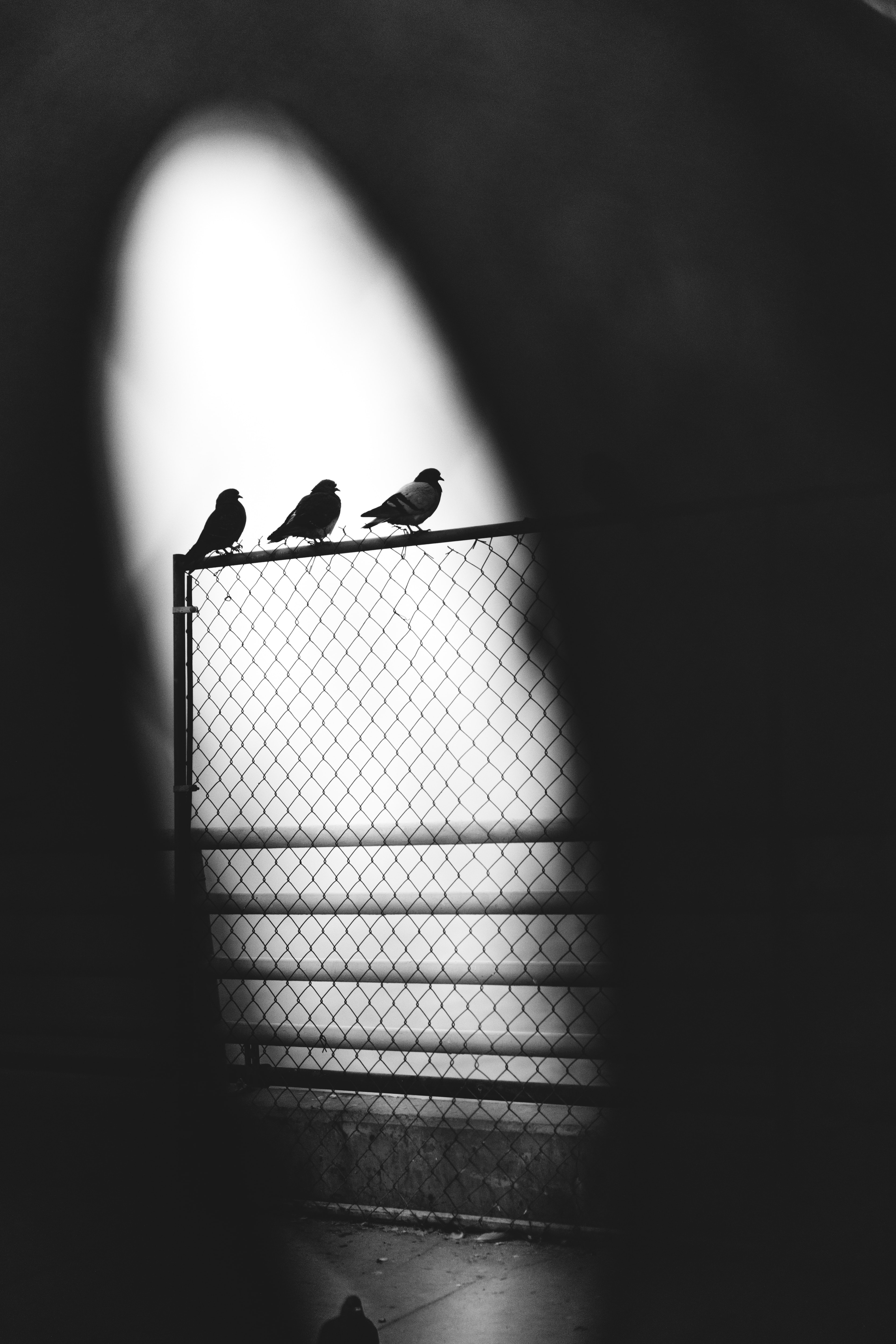 when to engage a pest bird consultant?
The key objective of our Pest Bird Consultancy is to provide an expert assessment of your bird problem and to offer a sustainable and cost-effective bird control solution. As we are a private entity, all our advice and recommended solutions provided are always catered to our client's specific needs and best interests.
how does the consultancy work?
Most frequently, Mastermark offers a site assessment to determine the extent of the situation.  This is followed by a site survey to identify and measure active species of birds around the area. Our consultancy service will provide a clear view of the current bird activity around and within the site which will help Architects or Clients to make an educated decision, if any, as to which bird control solutions to employ. 
In most cases, the project will involve the following stages:
1. The prospective Client approaches Mastermark and discusses project requirements and any ongoing bird-related problems
2. Mastermark assesses the situation using any documentation and photographs of the site provided by the prospective Client.
3. A detailed scope and fee proposal will be recommended to the Client. 
4. Once the proposal is accepted, the schedule of works and dates will be finalised. 
5. Mastermark will provide remote support throughout the commencement of the project, if needed.
6. A final walkthrough and handover can be done at the end of the project to ensure that everything is in situand are functional.
7. After the end of the project, a bird-free gurantee will be offered in the contract to make sure that amendments will be made should birds return to the site.