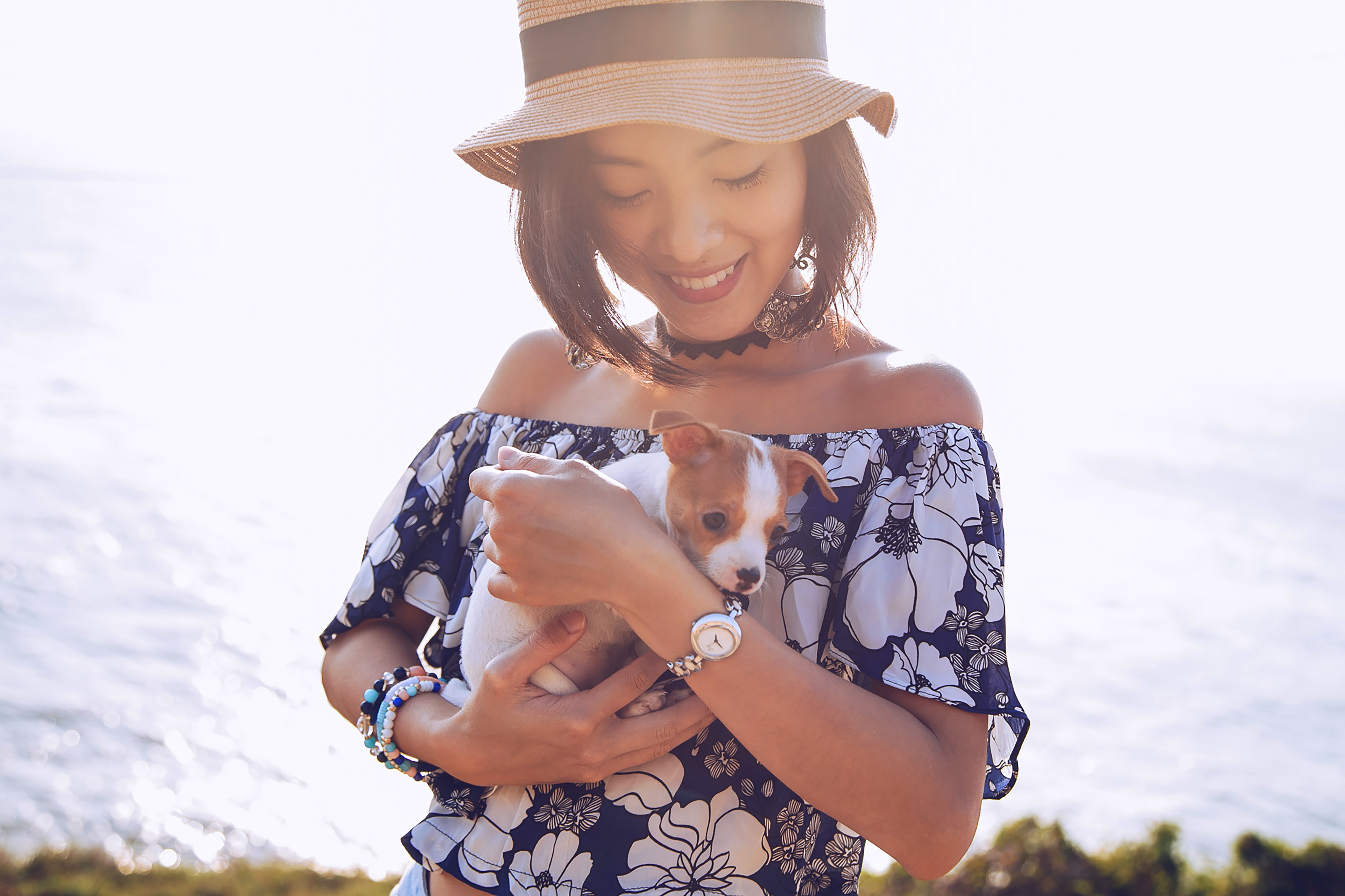 importing a pet into Singapore?
We provide transport services for incoming animals to your place of quarantine. With the allowance of home quarantine for pets coming from approved Countries, only authorised Animal Transport Service (ATS) providers are allowed to transport your pet from Changi & Plant Quarantine Station (CAPQ) to your homes for quarantine. To know if your pet is allowed to be home quarantined upon arrival, Animal & Veterinary Service of Singapore (AVS) will inform you of the details.
As one of the approved ATS service provider, we are able to pick up your pet from CAPQ and drop it off in your homes directly.
To request a booking, please complete the form below. We will provide you with a quotation for approval before confirming your reservation.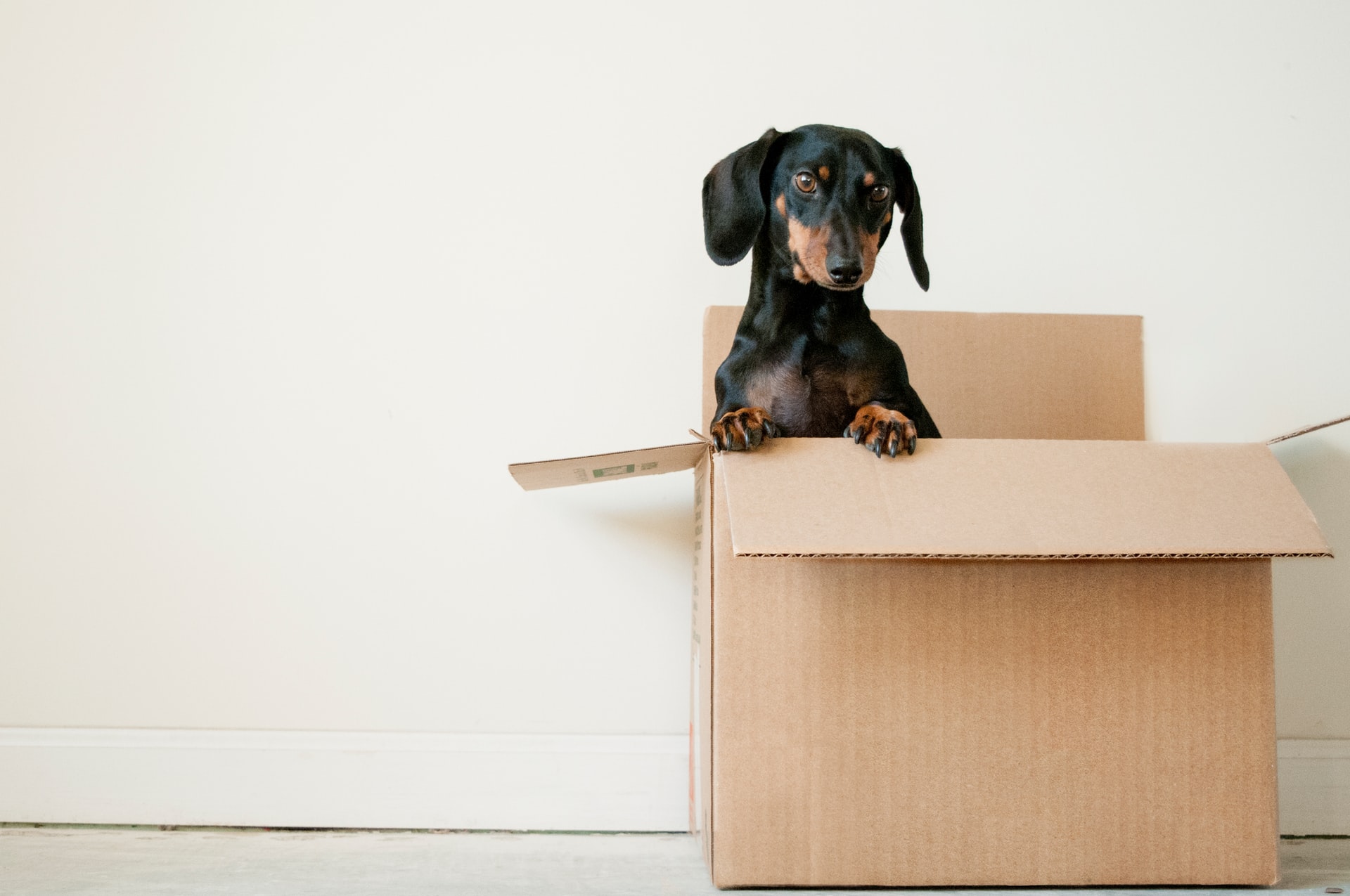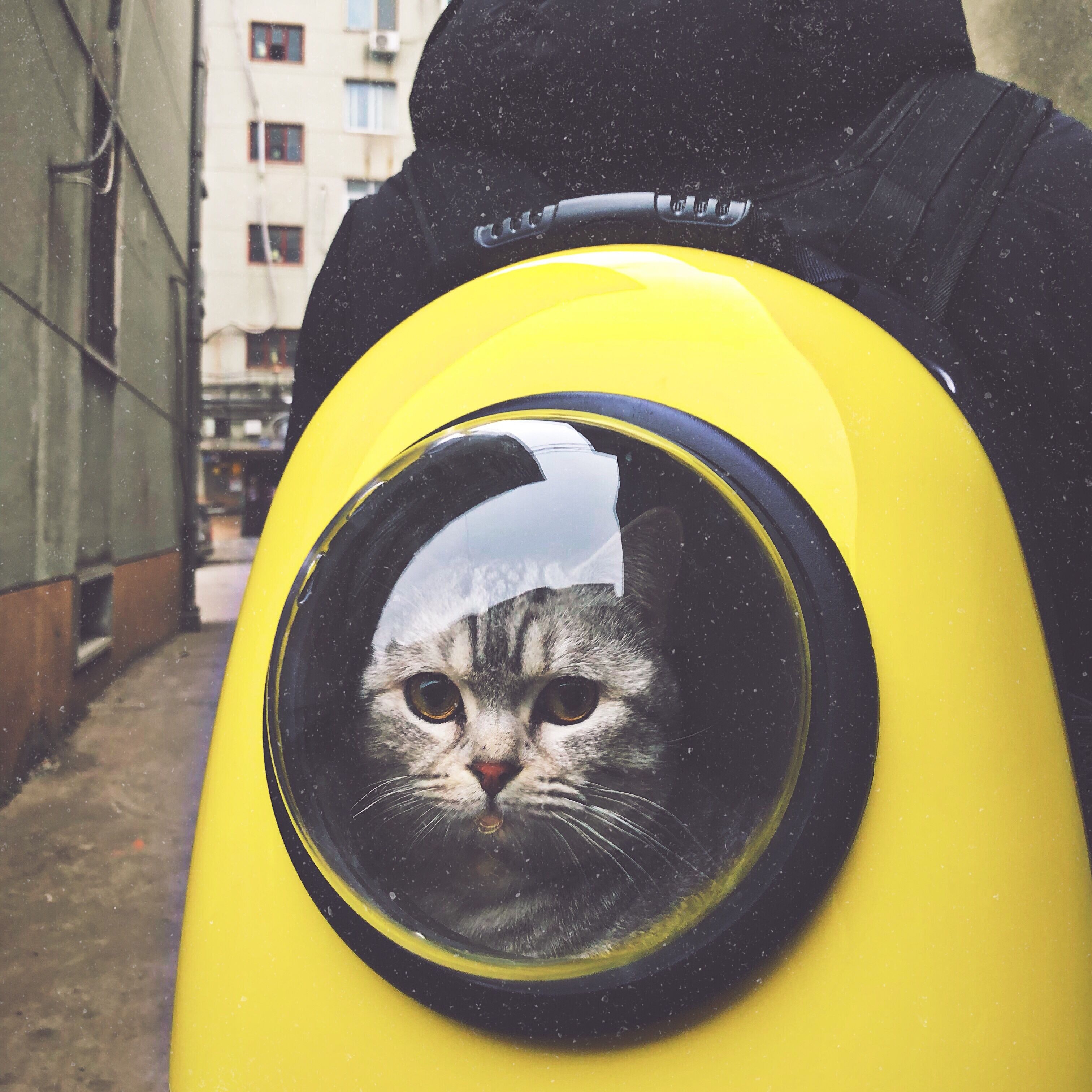 If you require more information about importing your pet into Singapore, please refer to the NParks website here.