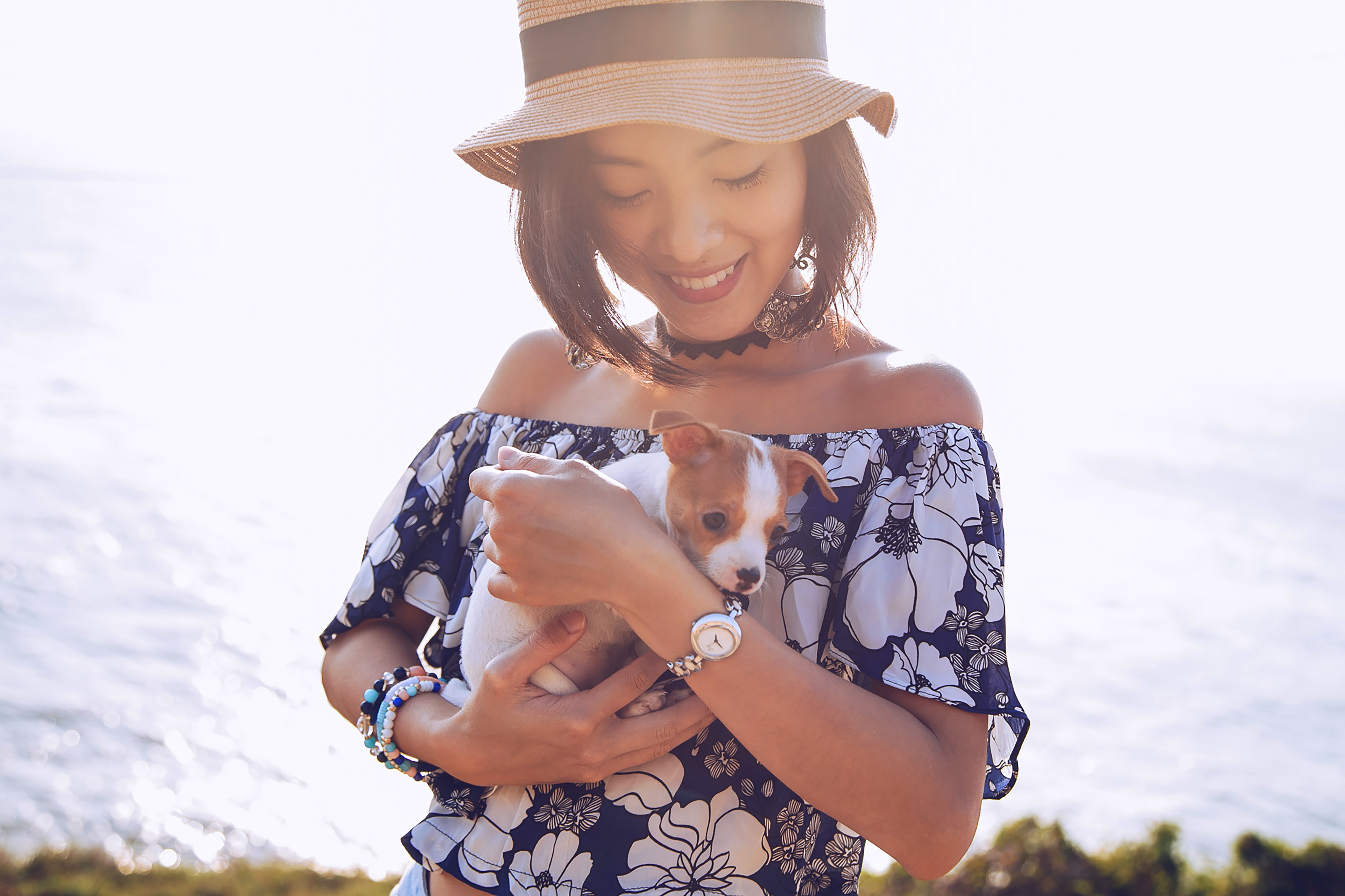 importing your pet into Singapore?
Mastermark specializes in tailored animal transport solutions designed exclusively for quarantine animals. Our unwavering commitment revolves around delivering secure and efficient transportation services for animals requiring quarantine from Changi & Animal Plant Quarantine Station (CAPQ) to your homes. As one of the approved ATS service provider, our seasoned team of experts meticulously orchestrates each transport, diligently implementing all essential safety measures to guarantee the animals' welfare throughout their journey.
To request a booking, please complete the form below. We will provide you with a quotation for approval before confirming your reservation.