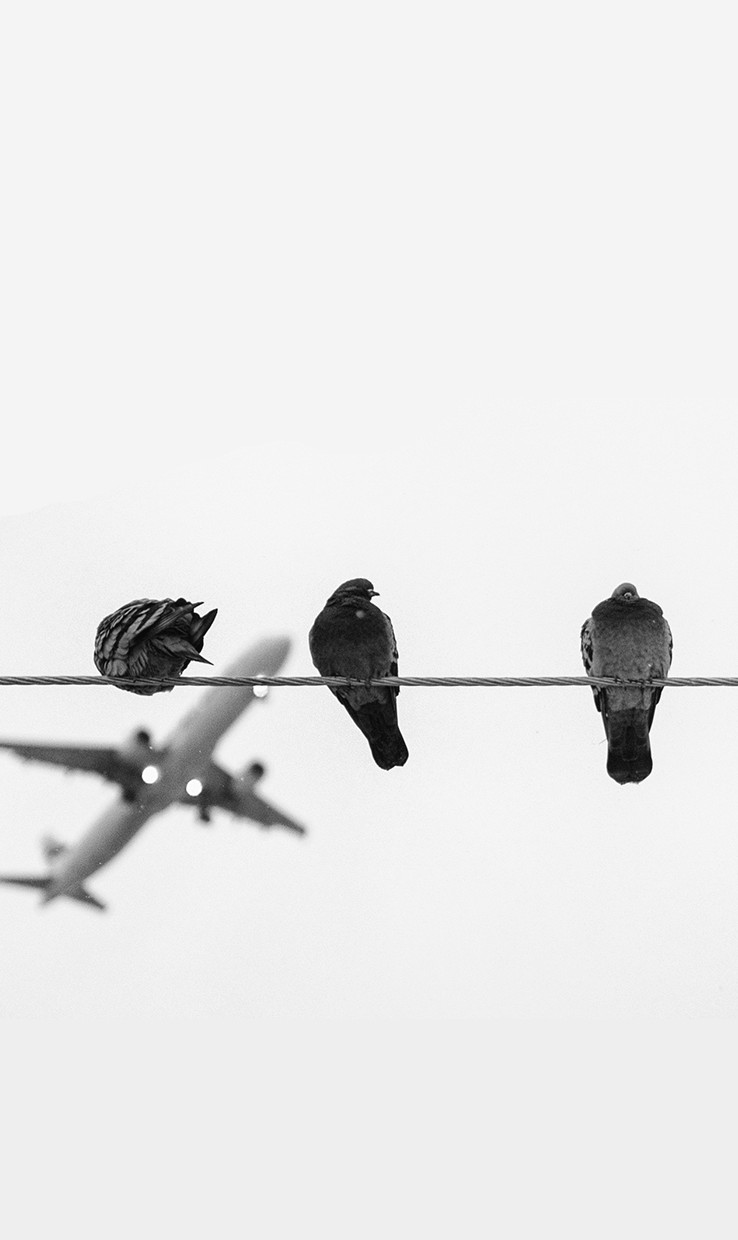 SINGAPORE'S PIONEER WILDLIFE CONSULTANCY 
AND TRUSTED BIRD MANAGEMENT EXPERT
AIRPORT WILDLIFE HAZARD CONSULTANCY
We have worked with multiple airports, including one of the top 3 airports in the world, in managing and training to reduce the risk of wildlife and bird strikes. Our wildlife hazard training courses are in partnership with ERAU and are part of the ICAO TRAINAIR PLUS Programme. 
WILDLIFE CONSULTANCY & MANAGEMENT
Human-wildlife conflicts have been increasingly common as our urban areas in land scarce Singapore continues to expand. Working in partnership with the National Parks Board and under the guidelines of Singapore's new Wildlife Act, removal, relocation and rescue of wild animals including wild boars, civets, snakes and macaques have become the hardihood of our dedicated wildlife team.
BIRD CONTROL CONSULTANCY & MANAGEMENT
With over 40 years of experience, we provide bird management services to both residential and commercial spaces. From nest removals to large netting installations in aircraft hangars, we guarantee that every project in our hands is handled with our highest professionalism and expertise, ensuring that your space is free from birds, completely.  
INDEPENDENT. UNBIASED. EXPERTS.
Mastermark actively promotes the synchronization of wildlife and urban environments, harmonizing them into a seamless ecosystem by leveraging three key strengths:
Deep scientific knowledge of wildlife biology
A keen understanding of airport operations
Business foresight to create innovative solutions that are both pragmatic and highly effective.
It starts with a conversation
If you're struggling with bird or wildlife problems, don't hesitate to reach out to Mastermark today. Our experienced team can provide tailored solutions to keep unwanted creatures away from your home, workplace, or urban environment. Click the button below to send us a message and take the first step towards a wildlife-free environment.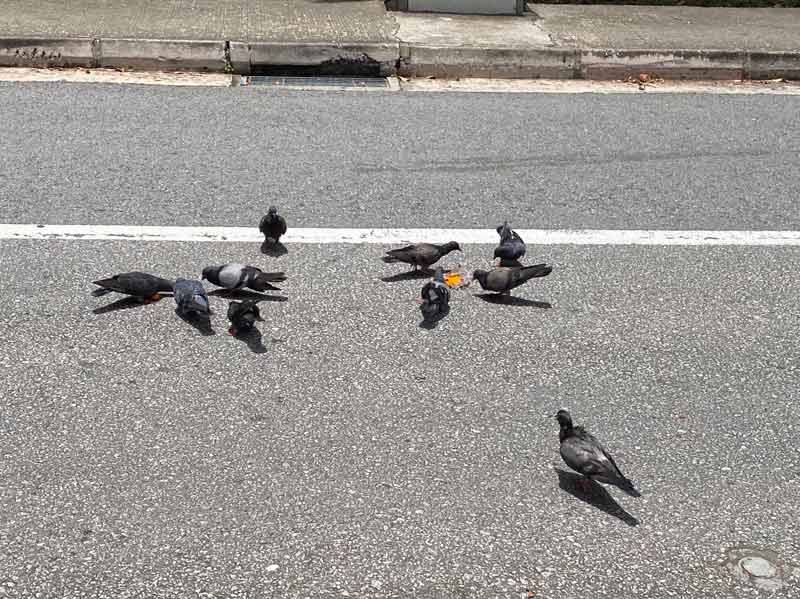 We're committed to humane wildlife management that prioritizes safety for animals and people. As NParks certified contractors, we guarantee effective and compassionate solutions. Partner with us for safe and harmonious living environments.
We put our clients at the center of everything we do. We value your feedback and strive to improve our services based on your opinions and concerns. Click the icon to share your thoughts and help us provide even better ideas and solutions tailored to your needs.
we're committed to delivering high-quality products that stand the test of time. That's why we stand behind every product we offer with a comprehensive warranty, giving you peace of mind and ensuring your satisfaction. Partner with us for durable and reliable solutions you can trust.
ONE SIZE DOES NOT FIT ALL
We take a personalized approach to finding solutions that fit your unique situation. We don't rely on quick fixes or one-size-fits-all approaches, instead, we work meticulously to develop customized solutions that meet your specific needs.
We're committed to ensuring the well-being of our clients and team members by maintaining the highest safety standards. We hold all necessary safety certifications and accreditationsso that you can have a peace of mind and a commitment to safety.
We know that the best investments are the ones that work. That's why we're committed to delivering solutions that provide the greatest value and the best results for our clients. Trust us to make every dollar count.

We value your opinion and feedback.
Talk to us about what we did well or how we can do better. Be it good or bad, help us continue to improve.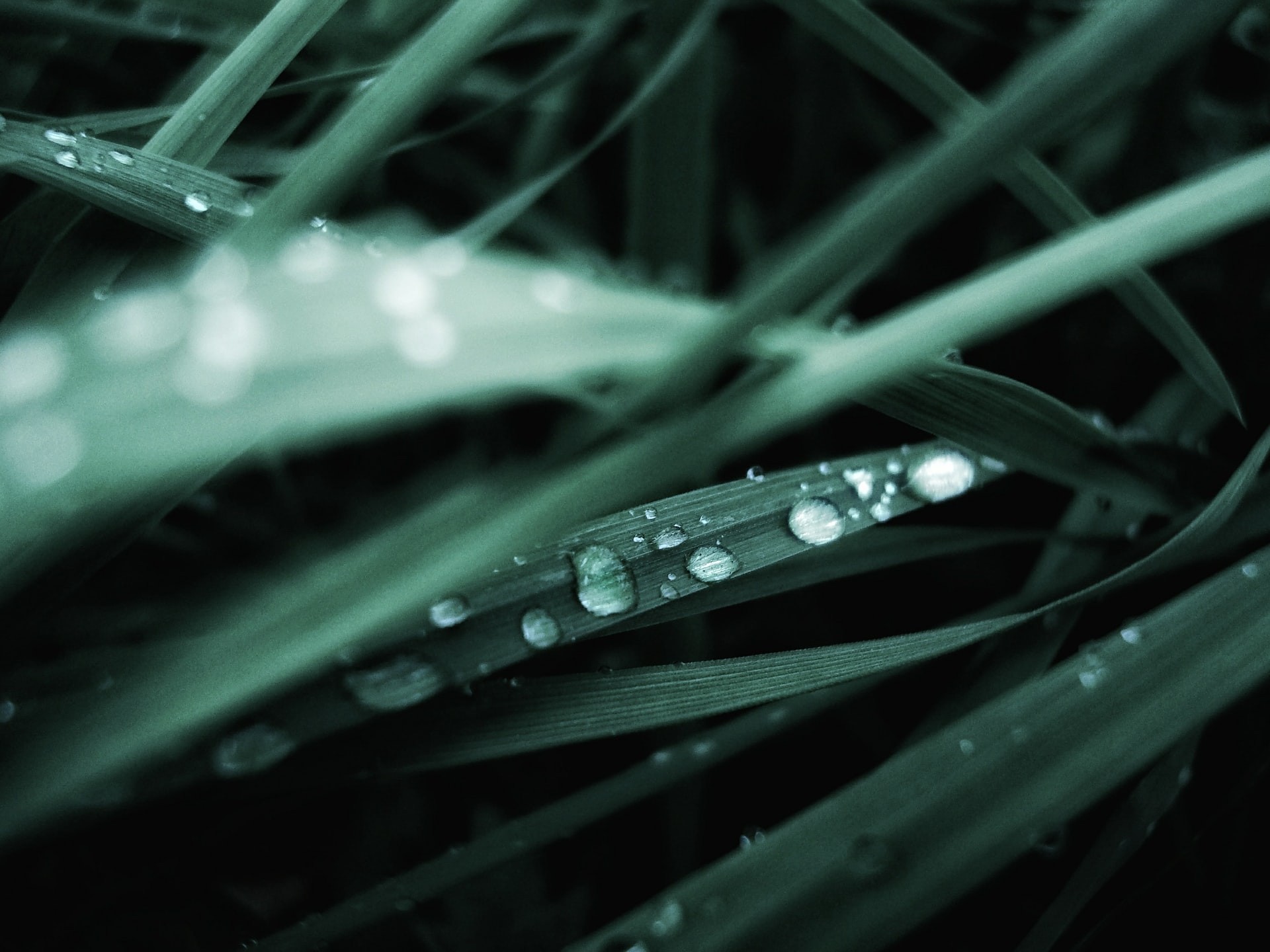 /** * @var $module \Ucraft\Module */ ?>
A. Ray

If you looking for bird netting to be install I will tell you do not waste time looking around for other company... In teams of material they are using vs other company it is also very much better...

L. Ong

...From start to completion of job, service and communications was good! Friendly service and helpful explanation on the problem and solutions provided... would recommend to friends and future projects.

G. Ser

... On the installation day, the team are very professional, they did a fantastic job by clearing and cleaning, even wash the window, also disinfected the affected area, putting up netting (view is not obstructed), with 2 years warranty, is really worth the value! Highly recommended! Thumb up to the Mastermark...

C. Lu

Great job done at our place. Professional sales and service team. Highly recommended !

W.T. Lim

We had bats and birds nesting in our roof. It was difficult to find the right people to deal with this problem permanently... When we finally engaged Mastermark, the problem went away for good. The team was thorough and professional. They managed to seal and bird/bat-proof my entire roof. I recommend contacting them if you're having the same issues.

J. Low

Excellent service by the company. Fast response and very satisfy with the product installed

J.Y.J. Low

... Our only regret is why we did not engage Mastermark earlier. Love the new net and shiny spikes. Kindly note that no birds are harmed in the installation. The last young pigeon manage to learn how to fly just before the circuit breaker ended. Cheers!

J. Makaay

Very good service and they get job done in professional manner without hassle and solved bird problem at my hdb unit. now need pay lesser for aircon compressor unit after solved bird issue. many thanks for professional job done!

Jeremy

A team of 4 specialists were punctual on both days at the job, they were cheerful and energetic. Installation and cleaning job well done! Special compliment to Michael who was responsive to my request for site-visit, request for quotes and organising the job done swiftly. Keep up the good work!