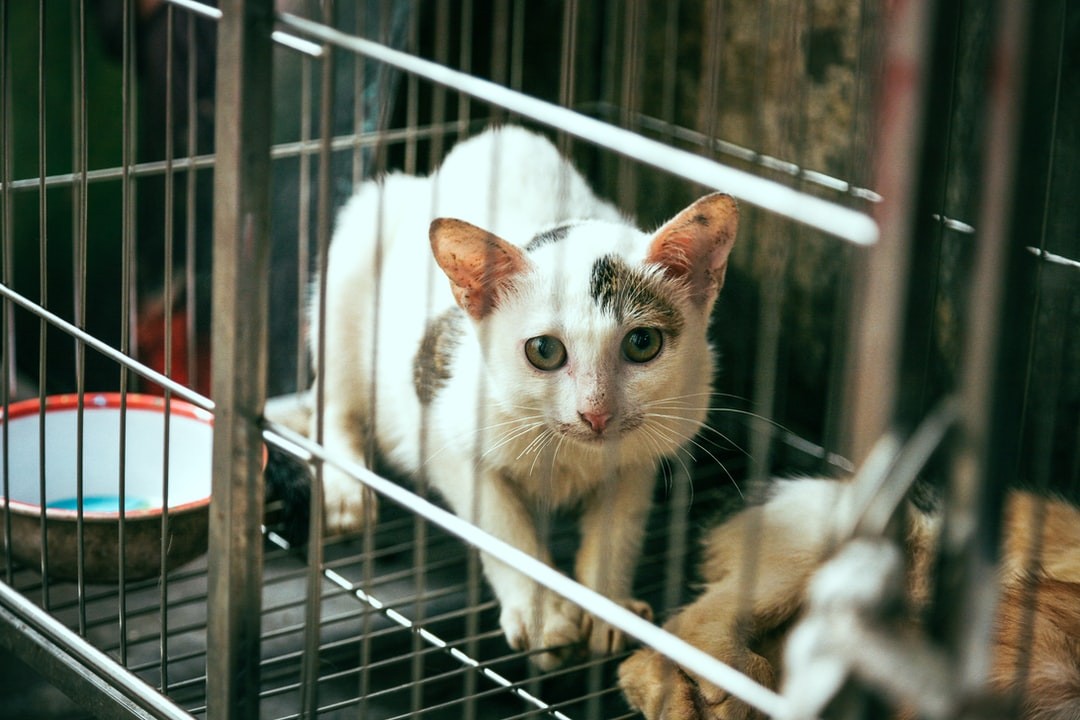 Professional grade traps and cages for a range of animals coming soon!
Our traps are made with high quality and functionality in mind. Made in the USA, these traps are regarded as the strongest, most reliable, and most durable traps available.
Keep your eyes peeled on this page for updates when we bring in a selection of these traps. 
Note about traps: while we do intend to sell animal traps in Singapore and regionally, do take into consideration the various wildlife handling laws of your own country. In Singapore, it is illegal to feed, trap or keep wildlife under the Wildlife act, unless having the permission to do so. to read more please refer below.
When requsting to buy any wildlife handling equipment, please be mindful of the Wildlife Act, Singapore. This inhibits any person from intentionally feeding, killing, trapping, taking or keeping of wildlife within Singapore. To read the full Wildlife Act, please click here.