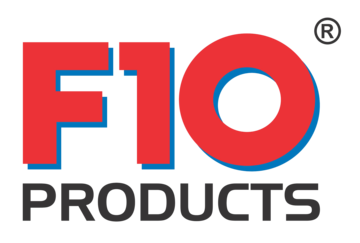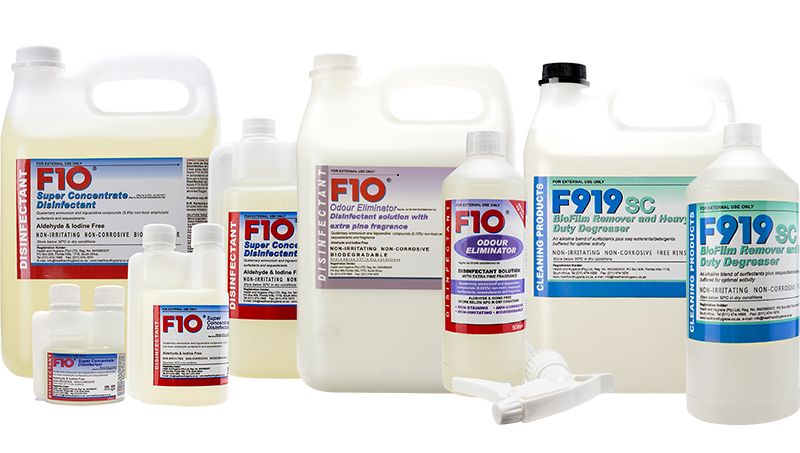 F10 products are safe and effective broad-spectrum disinfectants for high level hygiene disinfection of surfaces, air spaces (fogging) and hands. They are effective for cleaning and disinfecting surfaces soiled with bird droppings. They contain benzalkonium chloride and biguanide compounds, and ampholytic surfactants and sequestrants. 
 They are also effective against bacteria, viruses, mould, yeast and spores. Non-toxic, non-irritant, and non-corrosive in proper dilutions. 
non-irritant, non- toxic, non-corrosive
safe for inhalation
no harm to pets or infants
approved for use in food industry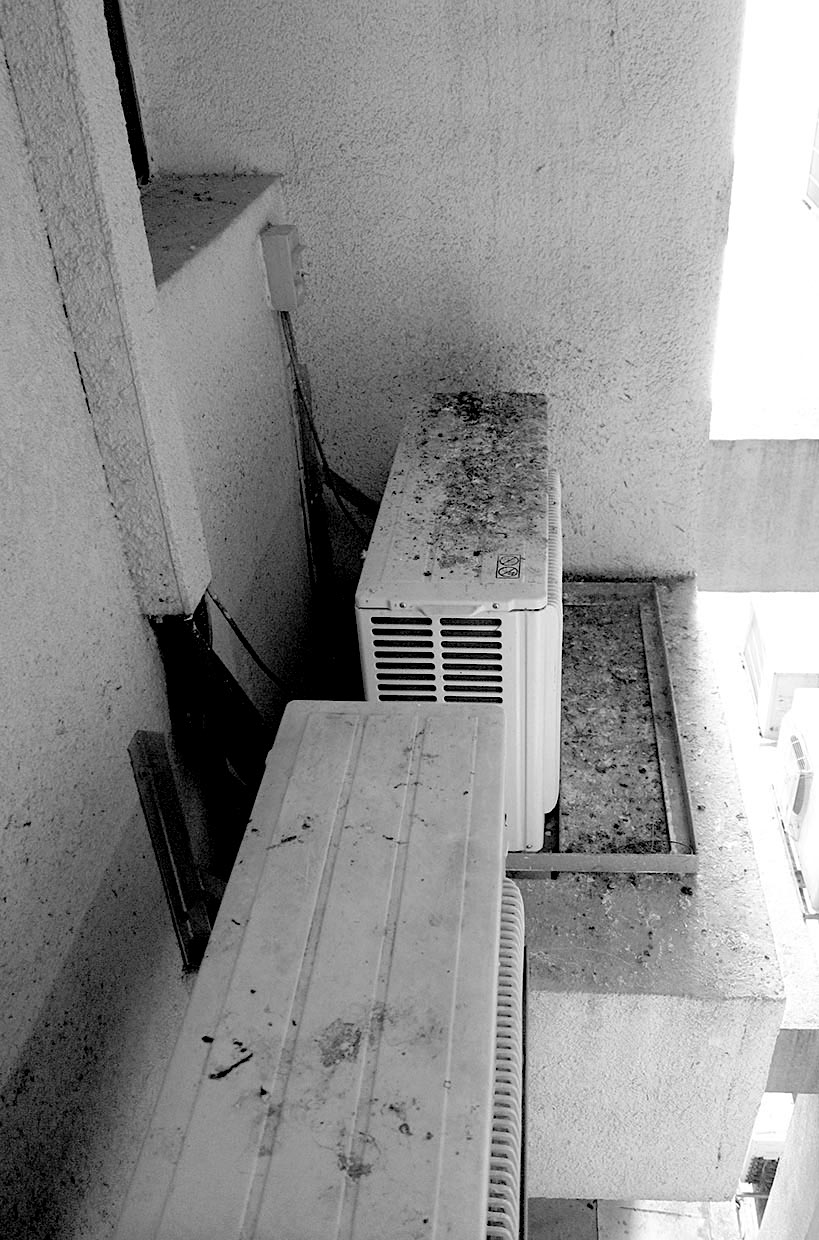 When cleaning dried bird droppings, it is important that they are wetted down beforehand. This prevents the bird droppings from being airbourne when it is being cleaned.